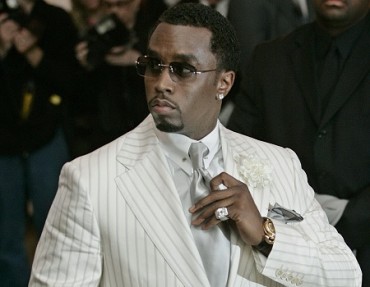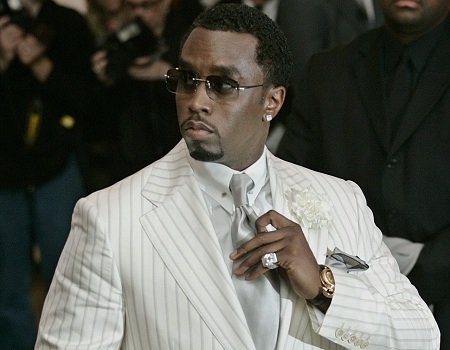 Justin Combs, son of millionaire music man Sean 'P. Diddy' Combs, was awarded a full ride to UCLA on athletic scholarship. While his football skills and 3.75 GPA certainly make him a worthy candidate for the scholarship, does he need it? CBS reports:
But with the cost of tuition tripling at the coveted U.C. school over the past ten years, some students are asking whether the son of someone worth so much, who got a six-figure car for his sixteenth birthday, should get a $54,000 scholarship.

"UCLA's athletic department needs to consider the fact that perhaps there is another athlete on the football team, who could perhaps really use this scholarship," said UCLA student Neshemah Keetin.

Keetin has had to rely on loans and financial aid to put herself through the school. She said that she wonders whether the university should put strict standards in place for which families can get scholarships.

"Just being considerate that our economy, students are trying to get to college through athletics and academics as well," Keetin said.
The university noted that the scholarship was merit-based and financed through non-state means:
"Unlike need-based scholarships, athletic scholarships are awarded to students strictly on the basis of their athletic and academic ability, and not on a student's financial need. Athletic scholarships, such as those awarded to football or basketball players, do not rely on state funds," said UCLA spokesperson Ricardo Vazquez in a statement.
If those things are true, then there is no reason to deny Combs. But unless the higher education industry gets its costs under control, the day will soon come when the sons of millionaire musicians are the only ones who can afford college.
Click here to Like The College Fix on Facebook.