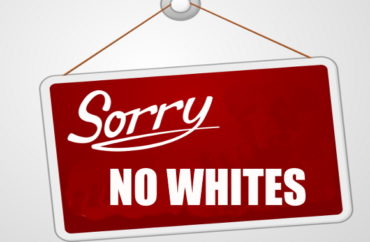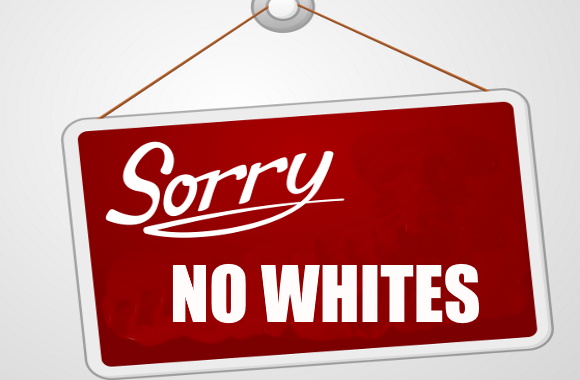 A parents group has filed a civil rights complaint with the U.S. Department of Education alleging a Massachusetts school district held a racially exclusive student event.
Parents Defending Education claims the Wellesley Public Schools excluded white students from a Zoom meeting about anti-Asian hate crimes, WGBH reports.
Invitation to the event was sent shortly after the March shootings of six Asian women in Atlanta.
According to the complaint, the invitation stated "*Note: This is a safe space for our Asian/Asian-American and Students of Color, *not* for students who identify only as White."
The invite continued: "If you identify as White, and need help to process recent events, please know I'm here for you as well as your guidance counselors. If you need to know why this is not for White students, please ask me!"
The basis for Parents Defending Education's complaint is the Civil Rights Act of 1964 which prohibits discrimination "on the ground of race, color, or national origin" by entities receiving federal monies. PDE has filed a similar complaints against districts in Ohio and Missouri.
MORE: No whites welcome at university's 'Racial Trauma Yoga' session
Days after the invitation was sent out, Wellesley school officials sent another email defending the use of "affinity spaces."

"The goal was to provide a safe space in which students and staff could reflect, share, and be supported as members of our school district," the email said. "At the same time, we can also understand the discomfort that some members of our community have shared when learning of a practice that they perceive to be discriminatory. It's important to note that affinity spaces are not discriminatory."

The email said such spaces are "long-term, evidence-based district strategy that amplifies student and faculty voices on various issues."

[Parents Defending Education's Asra] Nomani said the term "affinity groups" has become a new "buzzword" and what she called an excuse for segregation.
Nomani, PDE's vice president for strategy and investigations, added "It is so unacceptable in today's society. You can't use excuses like healing spaces and affinity circles to cover up something that is ultimately illegal, unjust and immoral."
 MORE: Univ. hosts racially segregated workshop on 'colonial spaces'
IMAGE: Nowhitesblacksonly / Shutterstock.com
Like The College Fix on Facebook / Follow us on Twitter