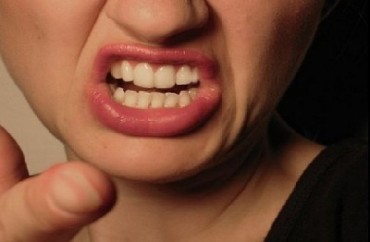 In a December 23 tweet, the controversial organization provided a "helpful graphic" for its male feminist allies — allies who are still "unlearning" sexism, that is.
The language on the image is akin to that of a typical college "workshop" on the topic, utilizing the worst possible caricatures of the various subjects to "warn" potential partners in the feminist cause to be wary of … their "privilege."
A beatnik era-looking Che Guevara wannabe saying "Every time I make a move on my new female comrade, I make sure to tell her how revolutionary my gender politics are"? Really??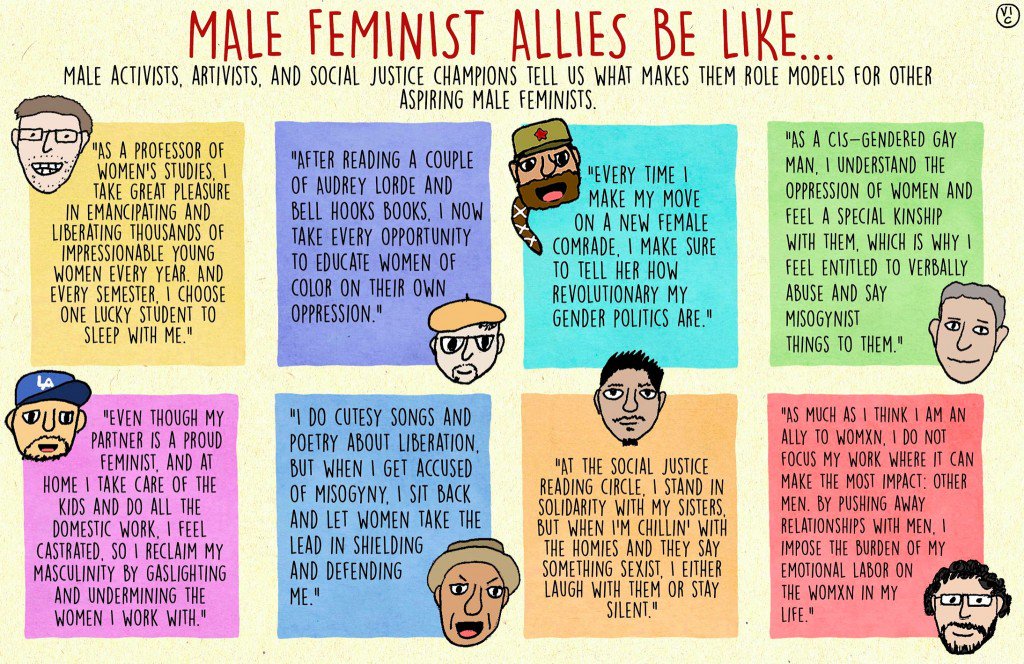 The first reaction to the tweet is probably the best: "We want more men to support women's equality, so let's treat men that support it like garbage!"
RELATED: Planned Parenthood event at Catholic university moves off-campus under murky circumstances
RELATED: Read these ridiculous responses pro-choice college students gave when pressed on Planned Parenthood
RELATED: U. of Arizona paper apparently doesn't know why some want to defund Planned Parenthood
Like The College Fix on Facebook / Follow us on Twitter