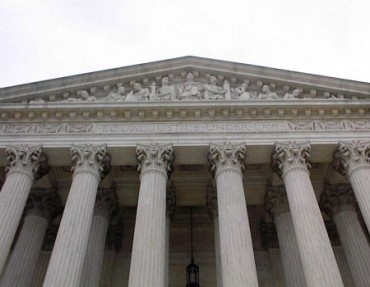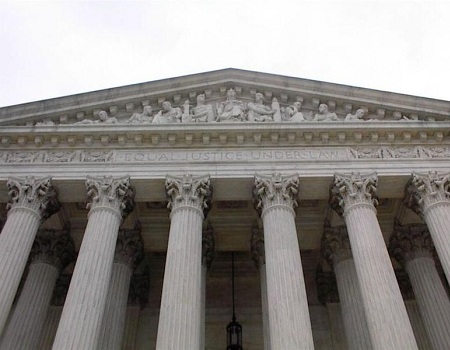 The Supreme Court on Thursday gave Wheaton College the injunction it wanted against the Affordable Care Act's contraceptive mandate.
But it's not now deciding the broader question of whether Wheaton must follow the Obama administration's so-called accommodation for religious nonprofits.
In the court's dense legalese:
If the applicant informs the Secretary of Health and Human Services in writing that it is a non-profit organization that holds itself out as religious and has religious objections to providing coverage for contraceptive services, the respondents are enjoined from enforcing against the applicant the challenged provisions of the Patient Protection and Affordable Care Act and related regulations pending final disposition of appellate review. To meet the condition for injunction pending appeal, the applicant need not use the form prescribed by the Government, EBSA Form 700, and need not send copies to health insurance issuers or third-party administrators.
The Associated Press translates that:
The court said it was not ultimately deciding the issue Thursday and noted that it is likely to take up the nonprofits' cases at some point.

For now, though, it said in an unsigned opinion that the letter to [the Department of Health & Human Services] is sufficient and that the government can rely on the letter to ensure that women covered by Wheaton's insurance can obtain emergency contraception at no cost.
See our previous coverage about Wheaton's "community covenant" and the Justice Department's claim that the Hobby Lobby decision actually goes against what religious colleges are asking for.
Like The College Fix on Facebook / Follow us on Twitter