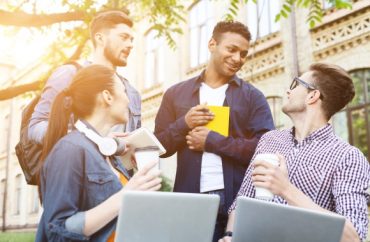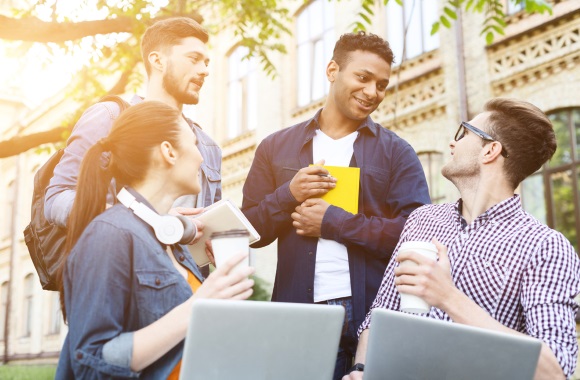 North Carolina State University has revised a policy that effectively prohibited a Christian student group from approaching peers on campus without a permit.
The decision was made to settle a lawsuit filed by Alliance Defending Freedom representing the student group Grace Christian Life.
Attorneys had argued the former campus policy required a permit for "any kind of student speech or communication anywhere on campus." What's more, they had alleged campus officials selectively enforced the policy against Grace Christian Life.
"[Campus] officials told members of the group that they needed a permit to speak with other students in the student union," the lawfirm stated Tuesday in announcing the settlement.
MORE: Lawsuit says NC State repeatedly discriminated against Christian students
"The settlement revises University Regulation 07.25.12, a solicitation policy that previously required a permit for any form of commercial or non-commercial speech. The policy no longer requires a permit for non-commercial speech. The settlement also specifies that NC State must pay $72,500 in attorneys' fees to Grace Christian Life's attorneys," the firm stated.
In response to the settlement, Alliance Defending Freedom Senior Counsel David Hacker said NC State wasted taxpayer dollars when they defended "unconstitutional policies" and forced "students to take a stand for their constitutionally protected freedoms."
The settlement came after Judge James Dever in June approved a permanent injunction against the school's policy, noting Grace Christian Life was "likely to succeed on the merits" of its lawsuit.
Prior to his ruling, Judge Dever had asked: "These are adults, adults on a campus, a state-run campus, and before they can talk with anyone or solicit them in some way like, 'Come join our club,' they have to get a permit?"
The policy "facially violates the First Amendment," the judge ultimately ruled.
"We hope the outcome of this lawsuit will serve as a deterrent to other universities who may be contemplating defending or implementing bad policies," Hacker added. "All university policies should be consistent with both the First Amendment and the mission of those institutions to be a robust marketplace of ideas, which benefits everyone."
Fred Hartman, a spokesman for NCSU, told the News & Observer the university settled because it did not want resources wasted on the lawsuit and that the university had "revised and clarified its solicitation policy to better align with our intent and application of the procedure."
"Students, student groups and their sponsored guests will no longer be required to reserve space in order to conduct non-commercial solicitation."
Like The College Fix on Facebook / Follow us on Twitter
IMAGE: Shutterstock