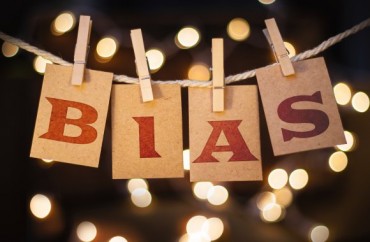 A professor at Clayton State University "acknowledged she made a mistake" by offering students extra credit if they would attend a campaign event for Georgia Democratic gubernatorial candidate Stacey Abrams.
The rally also featured Massachusetts Senator Elizabeth Warren.
Abrams is taking on Republican Brian Kemp in a tight contest. Most recently she called on Kemp to resign his secretary of state position following a story about the state's voter verification system.
In an email to students, criminal justice professor Andrea Allen said she would add two bonus points to any student's final grade if he/she attended Abrams' rally:
"Although I never offer extra credit, I'm making a onetime exception. I'm sure you've heard by now that the Abrams campaign along with Senator Warren are visiting campus tomorrow at 10 am in the UC commons. They would like a really big turnout. To help out I'm offering the following opportunity: If you attend, take a selfie of you at the events, and upload a pic to the folder I'm creating […]"
More from The Atlanta Journal Constitution:
The university sent an emailed statement to the news station that said it just became aware that extra credit was being offered, and that "university administrators have advised the professor that extra credit should be offered on an equal basis to those participating in events by all political parties."

Allen could not be reached by Channel 2 for comment, but the Clayton State email also said: "The professor acknowledges she had made a mistake and agreed to fix it by offering extra credit for all political events."

The university also said it does not provide support to political candidates or parties.
According to her faculty page, Professor Allen's research "explores the drugs-crime nexus and how it is policed, especially on college campuses."
MORE: Extra credit offered to determine level of 'white privilege'
MORE: Student drinks professor's 'urine' for extra credit
IMAGE: Shutterstock.com
Like The College Fix on Facebook / Follow us on Twitter