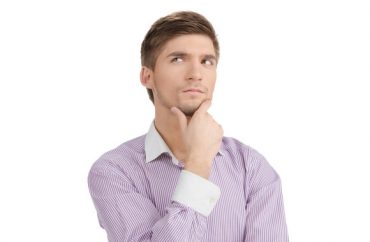 UPDATED
The professor who said Russia helped get Donald Trump elected in 2016 recently engaged in a Q&A about the "resilience" of democracy during the 2020 election in the face of challenges by Mr. Trump and his supporters.
The University of Pennsylvania's Kathleen Hall Jamieson, a professor communication, noted in her 2018 book "Cyberwar: How Russian Hackers and Trolls Helped Elect a President — What We Don't, Can't, and Do Know" that, in her opinion, Trump would not have won the White House without assistance from Russia.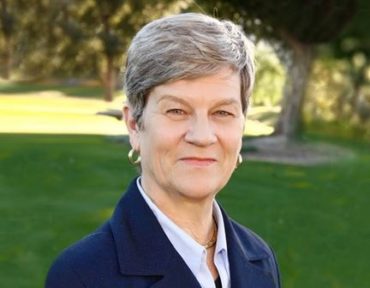 "Russian hackers attempted to mobilize the same voters Trump was trying to mobilize and demobilize the same voters he was trying to demobilize," Jamieson had told the Penn student paper.
Unsurprisingly, Hillary Clinton praised her book.
Despite her theory, Jamieson (at left) admitted she had no hard proof that Russian activity actually helped Trump win.
"It's hard to know for sure," she said, noting Facebook would not provide information on "what demographics were affected by misinformation."
This past Thursday, the University of Minnesota's Hubert H. Humphrey School of Public Affairs hosted Jamieson for a virtual discussion titled "The Resilience of American Democracy." The event description reads
Donald Trump tapped a reservoir of radical hate by scapegoating immigrants and Black Americans victimized by police violence; lying about the presidential election results; and mobilizing a mob to assault Congress. Even as Trump swung away, a powerful story about American democracy emerged. The 2020 election demonstrated the durability of law, the courage of the free press, and the civic determination of Americans who organized and voted in record numbers.
You may note the irony, not only regarding the "lying" about election results, but the alleged "courage" of the media. More significantly, if we're to be concerned about manipulations of elections, what of the powers within our own borders — such as the Big Tech companies?
According to one poll, censorship by social media giants such as Twitter and Facebook resulted in 36 percent of Biden voters being totally unaware of the Hunter Biden scandal. Of that, 13 percent said they would not have voted for the now-president.
The College Fix asked Dr. Jamieson for comment about this; she replied that she mentioned Big Tech "only in passing."
Read the full event description.
UPDATE: The article was amended to include Dr. Jamieson's response to The Fix and to note the event was a discussion/Q&A format, not a lecture.
MORE: Jamieson: Trump would 'probably not' be president w/o Russian help
IMAGES: BlueSkyImage / Shutterstock.com; U. Minnesota Hubert H. Humphrey School of Public Affairs screencap
Like The College Fix on Facebook / Follow us on Twitter