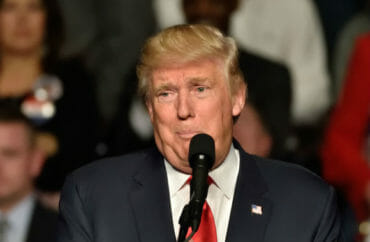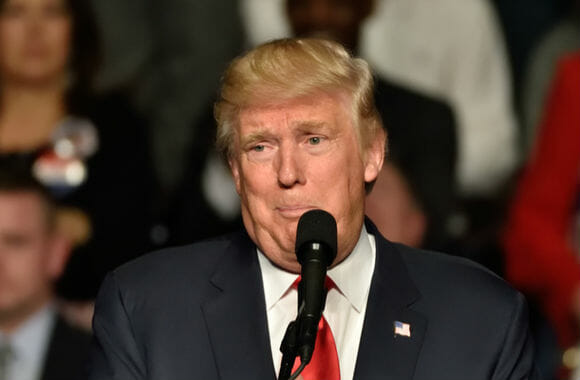 Acknowledges that it's 'still unclear' if Russia had any impact on outcome
Kathleen Hall Jamieson, a professor at the University of Pennsylvania and director of its Annenberg Public Policy Center, doesn't think that President Trump would have won election without Russian interference. The only problem? She admitted that there isn't proof that this claim is true.
The Daily Pennsylvanian reports on Jamieson's book "Cyberwar: How Russian Hackers and Trolls Helped Elect a President — What We Don't, Can't, and Do Know," which explored what Jamieson called Russian "subterfuge," or Russian interference in the 2016 presidential election.
"First, I wouldn't call it Russian meddling — that's a benign term and I don't think anything they did was benign," she told the Daily.
She pointed to alleged Russian hacking of the emails of Democratic National Committee, John Podesta, and Hillary Clinton herself.
She claimed that Russian hackers were trying to spread misinformation to influence voters "in ways that were consistent with Donald Trump's objectives":
Jamieson added that the Russian hackers attempted to mobilize the same voters Trump was trying to mobilize and demobilize the same voters he was trying to demobilize. Further, the Russians attempted to shift voters Trump could not win towards the third–party candidate Jill Stein.
The book claims that Donald Trump "probably would not be president" without Russian "subterfuge."
The problem? It isn't clear if this is a true claim. Jamieson added, "it's hard to know for sure" whether or not Russian interference actually swayed voters:
Facebook hasn't provided data detailing what demographics were affected by misinformation, such as fake pages and fake people meant to stir up anger and prejudice in key voting groups that were skeptical of Clinton.
Still, Jamieson insisted that "targeted ads, fake Facebook pages, and in some cases, fabricated people," were all strategically aligned with President Trump's messages, even though she acknowledged that this might not have had any impact on the election.
MORE: Berkeley professor says that Trump committed 'treason'
IMAGE: Evan El-Amin / Shutterstock
Like The College Fix on Facebook / Follow us on Twitter