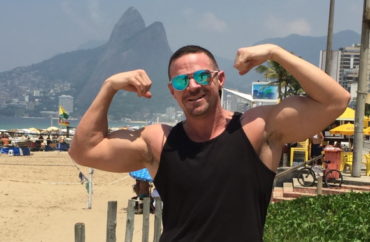 Business professor changes faculty signature as he fights DEI on campus
Kennesaw State University business Professor David Bray recently changed his faculty signature to include his preferred pronouns — "hilarious/handsome/homosexual."
He knows they're adjectives, but said: "Why do pronouns get to have all the fun?"
In fact, his newly edited signature is a way to humorously poke holes in the trend that all people must announce on campus their preferred pronouns on everything from nametags and class rosters to in-person introductions and email signatures.
"To me, it's kind of like compelled speech," Bray said. "They are trying to force you to say something you are either uncomfortable saying or not willing to say."
He changed his official faculty signature about three weeks ago. So far, everybody's loved it, according to feedback he's gotten, he said.
"Lots of colleagues wrote to me that they love my adjectives," he told The College Fix in a telephone interview. "I had a student write to me yesterday and said 'please use my pronouns, princess and pretty.' That's the fun part — people think it's funny too, even my students."

The reason he may not have received a negative response is because most professors on campus have come to know Bray over the last two years as an outspoken critic of the diversity, equity and inclusion ideology that permeates his campus and so many others.
Even though the business professor is homosexual and predominantly dates black men, he said that because he has openly questioned the DEI mantra, some have called him racist. But he told The College Fix he has no plans to back down.
"Straight white men, I have your back," he said.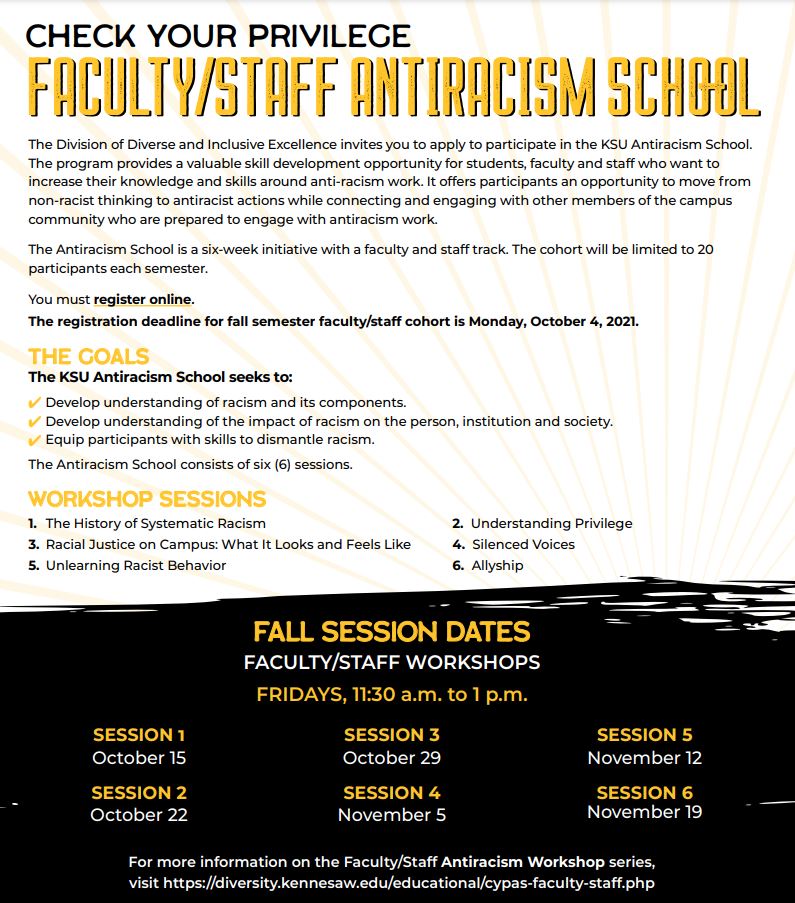 For example, he hit reply all to faculty and staff within Kennesaw State's Coles College of Business in September 2021 to an email advertising a six-week faculty workshop.
Bray's email stated: "As I click on the flyer, I see 'Check your Privilege' as the title of the workshop. Can someone please enlighten me as to who needs to have their privilege checked?"
The series never took place after Bray asked the question, he said.
In April 2021, he attended a voluntary four-hour LGBTQ-PLUS safe space training. He called it a "clown show."
He told The Fix "I am so embarrassed as a gay man that [the university thinks] I am so emotionally fragile that I would need to see a rainbow sticker on an office door to make me feel welcome, basically like — safe from what?"
In March 2022, he sent a lengthy email to his Coles College of Business colleagues in an attempt to start a difficult discussion about the toxicity of diversity, equity and inclusion.
He was prompted in part by concerned students who told him how the business school requires students to take a DEI class. His memo stated in part:
"It appears the diversicrats are forcing the replacement of the word 'equality' with 'equity.' This is a major concern, on and off college campuses, of many who do not feel that they can speak up; I will most certainly exercise my civil rights, including freedom of speech. As a homosexual man (i.e., gay, and never 'queer') who predominantly dates and falls in love with black men, I have had vastly different lived experiences than those of many of my colleagues. All our lived experiences are equally as valid, but many feel silenced out of fear of being falsely labeled as an offender of one of the '-isms' or '-phobias.' I know that I am not alone in these concerns and will advocate on behalf of those who feel silenced in this discussion."
Bray, 42, has taught at Kennesaw State University since 2010 and has tenure. He acknowledged that his tenure gives him some measure of security to be "a voice to the voiceless." But also, he bristles at the ideology on a personal level.
"When I was a kid, I was bullied, and this just feels like professional bullying," he said.
Bray said he would have described himself as liberal prior to June 2020. But he said after George Floyd died, it was "like the bat signal went out," and all universities decided they were racist.
For Kennesaw State, Bray asked: "Was the campus fully racist and we didn't know until George Floyd died?"
His paradigm shifted as he began to question the narrative of Black Lives Matter using stats and data. He said he did not understand why his university officially endorsed the organization, citing its violent nature and its calls to defund the police and disrupt the western nuclear family.
He decided to start following alternative news sources.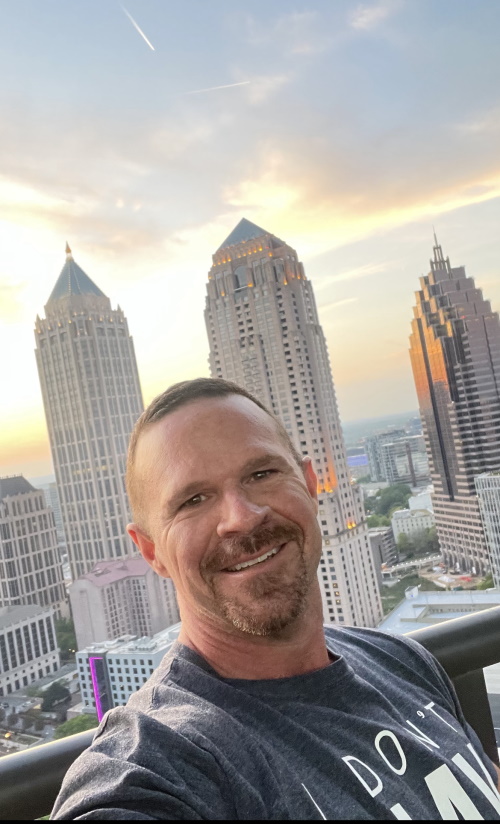 "As a gay man you are programmed to be a lefty and kind of on auto pilot, but once the news started making excuses for criminality, that was my breaking point," Bray said.
Bray now describes himself as someone who votes on issues, not tribalism.
"Three years ago, I was a totally different person," he said. "I've found my moral compass. I wouldn't call myself a Republican, I call myself an independent. I vote for the best candidate."
Bray's outspokenness has landed him in meetings with campus administrators. He has never been formally reprimanded or punished in any way for speaking out, he said. He also said he doesn't believe those conversations with campus leaders have accomplished much change.
So he's launched his own initiative to determine how the state of Georgia's tax dollars are being spent on DEI at colleges and universities.
"I would call it a tracking of 'diversity dollars,' including salaries, financial budget requests for these diversicrats in Georgia, and documenting the kinds of products and services that all taxpayers in George are funding," he said, adding his project is still in its infancy.
But his hope is to eventually share his data with state lawmakers.
"These dollars are being spent — basically on pseudo-racism," he told The College Fix.
MORE: Student changes personal pronoun to 'His Majesty' on campus roster
IMAGES: Courtesy of David Bray
Like The College Fix on Facebook / Follow us on Twitter