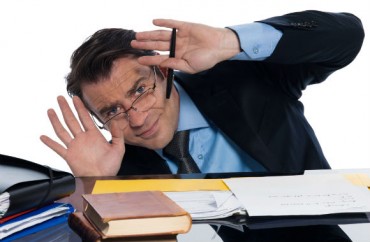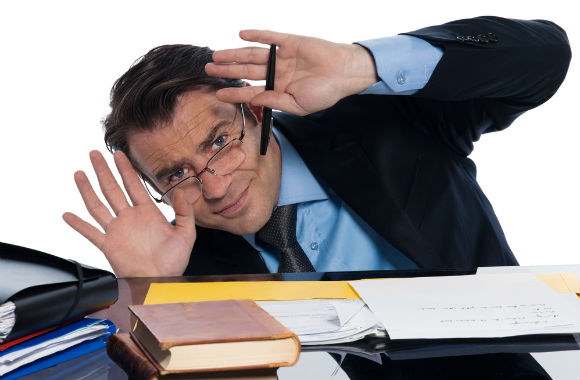 Teach your students that multiple viewpoints exist and you might be investigated by the bias squad in the bloated, top-heavy administrative apparatus of your public university.
Heat Street obtained complaints filed with the University of Northern Colorado's Bias Response Team and the team's responses, unearthing a couple that suggest professors should avoid certain subjects of classroom debate entirely.
Fittingly, one professor was discussing the controversial Atlantic article "The Coddling of the American Mind":
The professor then asked his students to come up with difficult topics … He outlined competing positions on these topics, though he did not express his personal opinion.

In a report to the Bias Response Team, a student complained that the professor referenced the opinion that "transgender is not a real thing, and no one can truly feel like they are born in the wrong body."
MORE: New campus culture: The limiting of the human mind
A bias-team member met with the professor and "advised him not to revisit transgender issues in his classroom" and "avoid stating opinions (his or theirs) on the topic," according to the bias report.
This is insane – The Coddling of the American Mind https://t.co/YDEILrfb8R @PrisonPlanet pic.twitter.com/mFGfRPSnar

— Vincent Brelle (@vincentbrelle) April 15, 2016
In other words, the professor "was simply playing devil's advocate to encourage a discussion amongst his students," says the Foundation for Individual Rights in Education, which is also filing public-records requests on the operation of bias-response teams at more than 120 schools. (FIRE President Greg Lukianoff co-wrote the Atlantic article.)
Another professor gave his students a list of debate topics, two of which "triggered" students, according to Heat Street: "GodHatesFags.com" and "Gay Marriage":
The student … complained that "other students are required to watch the in-class debate and hear both arguments presented."

" … Debating the personhood of an entire minority demographic should not be a classroom exercise, as the classroom should not be an actively hostile space for people with underprivileged identities."
MORE: Sociologists say being a 'victim' now a badge of honor
Again, the professor had to "have a conversation" with the bias response team and "dialogue about options to strengthen his teaching," even though the team explicitly said the debate exercise "did not reach a level of discrimination."
The university's response suggests that one defense of bias response teams – that they promote more dialogue and understanding on campus – is not in play here, FIRE says: "Rather, they're directing professors not to discuss subjects or present views that might offend students."
Heat Street has previously reported on other bias complaints at the University of Northern Colorado, and its bias response team's public messaging campaign that students should not use the words "crazy," "poor college student" and "hey, guys."
Read the story and FIRE's post.
MORE: Easily offended college kids are 'on the right side of history'
Like The College Fix on Facebook / Follow us on Twitter
IMAGE: ostill/Shutterstock