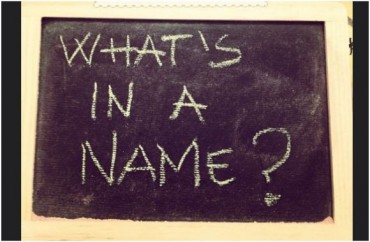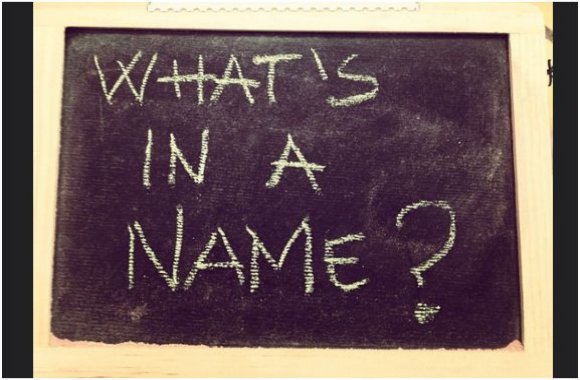 Another university, another name/mascot controversy.
Washington State University's Richard King says McGill University's team name of "Redmen" is an "image of this historic Indian that white society defeated and bested and took his image as a trophy."
"It reinforces a vision of white settler society," he adds.
According to the National Post, the origin of the name in the 1920s did not even refer to Native Americans — it merely was  based on the school's teams' colors.
However, "many still find it offensive and point to McGill's use of racist tropes over the years" such as the name "Squaws" for women's teams and the use of Indian paraphernalia.
Professor King says use of Indian names by non-Natives is "about reminding folks that they're the victors — this is their property."
"McGill's not the only place where there is this slippage from Redmen to 'Indians.' There were teams in the U.S. that were named after the colour of uniforms but over time that notion of being 'the red men' begins to attract these stereotypes."

McGill removed the Indigenous imagery from its sports teams after protests in the early 1990s.

The most recent controversy over McGill's name re-emerged in September when Tomas Jirousek, a varsity rower from the Kainai First Nation in Alberta, brought it up during a town hall meeting at the university.

He had spoken to other Indigenous students and they shared their discomfort with the term Redmen. But when he brought it up at the meeting, he was confronted by other athletes who fiercely defended the name.

King, who spent years following similar debates in U.S. college sports, says this is fairly typical of the way these conversations go.

"You'll have boosters, administration or other students push back and try to contain the critique," he said. "They'll tell an Indigenous student he doesn't understand the issue, that it isn't meant as racism … or that there are more important issues for First Nations to deal with."
But … are Natives really insulted by team names like "Redmen," or do we just hear (a lot) more from vocal progressive activists and academics regarding the issue?
Over two years ago, the Washington Post reported that nine out of ten Native Americans surveyed were not offended by the NFL's Washington Redskins team name. It stated flatly: "Few objected to the name, and some voiced admiration."
MORE: Few show for talk on Native American mascoting
MORE: Student apologizes for wearing Chicago Blackhawks sweatshirt
IMAGE: Urustar/Flickr.com
Like The College Fix on Facebook / Follow us on Twitter