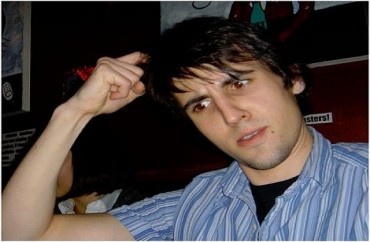 An Ohio State University professor of "comparative studies" and author of "one of the most banned books" in the country recently said that if a book isn't in a library, "it might as well not exist."
Ashley Hope Pérez's novel "Out of Darkness," a love story about a Mexican-American girl and black boy in the 1930s, currently is "banned" by 24 school districts in the U.S.
According to Education Week, the tale takes place "over a period of time leading up to the real-life New London School explosion 1937, when a natural gas leak caused an explosion that destroyed the school, killing 300 students and teachers."
Sounds fairly innocuous. But a bit further down we see that last year a mother "read a passage from the book at a board meeting that referred to anal sex" (emphasis added).
"I do not want my children to learn about anal sex in middle school," the mom, whose child attends the Lake Travis Independent School District in Texas, said.
But Pérez said she will fight "for the chance for all students to be able to read her book and others that offer them representation and teach them about the complex history of our country."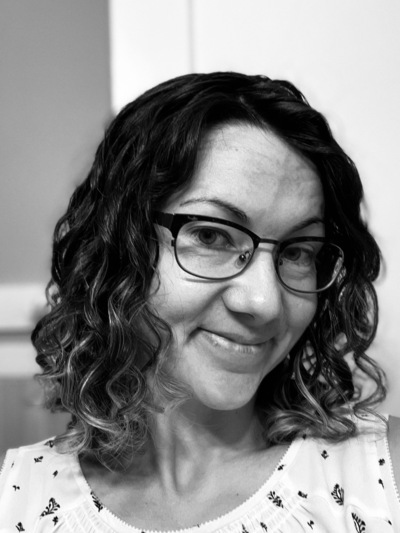 Pérez (pictured) said the situation with her book is part of a "perennial strategy for right wing groups to terrorize educators and librarians and students alike." She lamented that teachers and librarians are being "viewed with suspicion and hostility" these days instead of a "trusted partner."
MORE: University group works to take 'racist' books off shelves
Would it really be too much to ask if Professor Pérez could pause, reflect, and ask herself "Is it really be a good idea to include, in a story about young interracial love in an era when it was frowned upon (and which is intended for young audiences), a passage about anal sex?"
Apparently it is. Pérez believes concerns over her book and others (like "Genderqueer" which features actual graphic drawings of oral sex) are not sincere and are actually efforts to quash the stories of "certain identities" and to "reinforce a message to right wing groups."
Pérez added that these stories cannot be dubbed "pornographic" because "literature is always doing something more than simply arousing sexual interest." (Indeed? Is this "literature" … or something more likely to be found at Pornhub?)
And parents — Professor Pérez wants you to know that if you call her story "sexually explicit" or "inappropriate" then consider that if your kids have cellphones "they can access actual porn in two swipes." (Take a few moments to consider what that logic can lead to …)
As parental rights advocate Christopher Rufo noted, there are no "book bans" in the U.S. "Authors have a First Amendment right to publish whatever they want, but public libraries and schools are not obligated to subsidize them," he recently tweeted. "Voters get to decide which texts—and ultimately, which values—public institutions transmit to children."
Consider the irony of this table at a Barnes & Noble. "Banned books" — set aside in a highlighted display and freely available for purchase.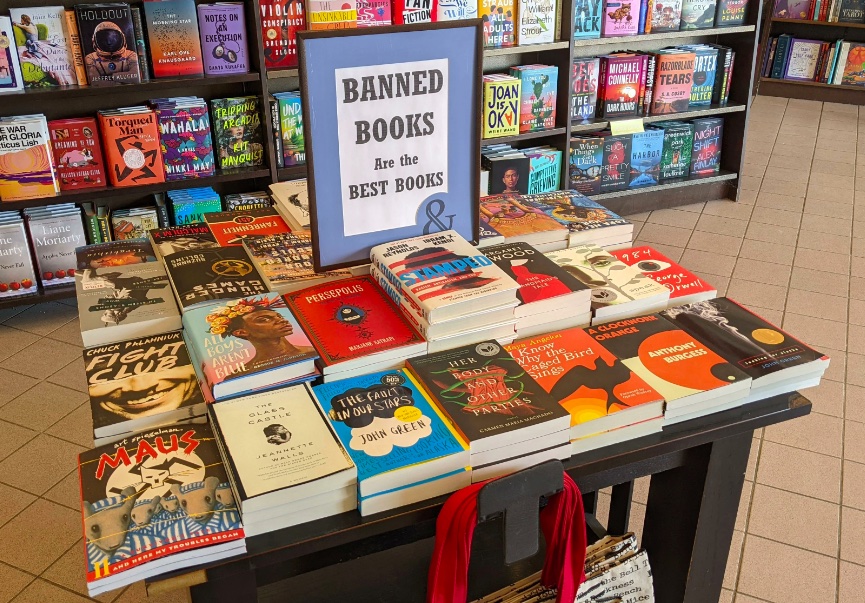 MORE: Syracuse U. professor defends sexually explicit K-12 book
IMAGES: minusequalsplus/Flickr.com, Ohio State screencap, Christopher Rufo/Twitter screencap
Like The College Fix on Facebook / Follow us on Twitter