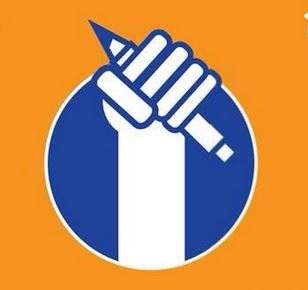 UC San Diego recently debuted an "Undocumented Student Services Center" – complete with a paid staff coordinator – to help students in the country illegally obtain access to tax-payer funded financial aid and other benefits.
The coordinator spends time providing private consultations for UC San Diego students who are undocumented or from mixed-status families to discuss financial, housing, legal or school-related concerns, according to the group's website.
The center also hosts workshops, including a "zen" workshop designed to help students cope with test-related stress.
"We're committed to providing world-class learning opportunities for students inside and outside of the classroom, regardless of your immigration status or the status of your family," the center's website states.
As The College Fix reported last week, UCSD is not the only California public campus with a center that caters to students whose parents brought them to the U.S. illegally – more than a half-dozen have similar offices.
The centers underscore perks already afforded illegal immigrants in California. They are already eligible for state financial aid for college, for example. These centers help them better access that aid. Private donations from philanthropists bolster those efforts to the tune of millions of dollars.
What's more, University of California President Janet Napolitano last year set aside $5 million in non-state funds for undocumented students and resource centers.
UC said last week that Napolitano's efforts – paying "trained advisers" to help students get "mentoring and emotional support" as well as "find internship and work-study jobs" – are simply "leveling the playing field" for illegal immigrants.
Like The College Fix on Facebook / Follow us on Twitter