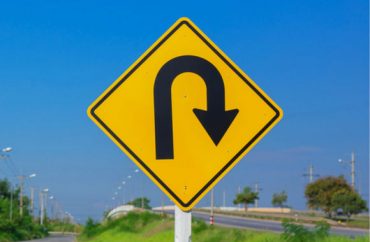 UPDATED
Colorado State University refused to fund a pro-life student group's event with its "diversity grant" – intended to "raise the awareness of differing perspectives" – allegedly because the intended pro-life speaker was not "unbiased."
That led the campus chapter of Students for Life to sue for First Amendment violations a month ago – and the school has now responded by cutting the money entirely.
The Rocky Mountain Collegian reports that the grant has been suspended. The grant website now carries a disclaimer:
We are temporarily suspending the LSC Diversity Grant program to review the processes and procedures involved in the grant process. Our aim is to address problems that have come to light with the existing process and ensure that it is managed in keeping with our legal and ethical obligations to all students, the First Amendment, and our institutional commitment to the free and open exchange of ideas.
The administration declined to comment other than pointing to the diversity grant disclaimer.
Emily Faulkner, president of the campus chapter of Students for Life, told  The College Fix in a Facebook message she was "looking forward to seeing the end result of this and how CSU and student organizations will be positively affected by dissolving this grant."
#ColoradoState Diversity Grant has been suspended following the Students for Life lawsuit. https://t.co/TQHmCvtNio @sbodine120

— CSU Collegian (@CSUCollegian) February 13, 2017
UPDATE: Emily Faulkner responded to a Fix request for comment after this story was published. Her remarks have been added.
MORE: Public university won't fund pro-life student event because it's not 'unbiased'
MORE: Lawsuit continues after public college finally approves pro-life club
Like The College Fix on Facebook / Follow us on Twitter
IMAGE: pittaya/Shutterstock