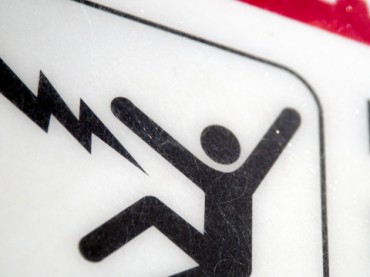 "How privileged are you?" It's not just for college anymore.
A Tampa, Florida, mother was livid after her seventh grade daughter brought home an assignment – from her Spanish class – asking about students' so-called privilege.
The teacher, in her first year at Monroe Middle School in the Hillsborough County School District, came up with the assignment on her own, according to district officials.
The form was handed out in a Spanish class to seventh- and eighth-graders. At the top, the form asked, "How privileged are you?"

Regina Stiles' daughter is in the class. When her daughter came to the "Disability" column, she had to reveal that she had ADHD.

"She has ADHD and apparently the teacher said there are some kids in this class that have ADHD, and ADHD is a mental illness, and that's why she circled that. To me ADHD is not a mental disability. It's something she has," says Stiles.
RELATED: To fight 'oppression,' campus posters tell Christian students to check their privilege
Other sections included religion and gender where kids were asked to circle "Cisgender," "Transgender" or "GenderQueer."

"She's 12. Some of these things should be taught at home," says Stiles.

The students weren't required to turn in the forms. The teacher says the goal was to teach them about diversity and inequality through literature the students had been reading.

The teacher has since been pulled from the classroom while the district looks into the issue.
Unfortunately, being fresh out of ed school seems to cause (some) teachers to do silly things.
RELATED: Universities offer 'privilege walk' exercises so students feel bad about themselves
Like The College Fix on Facebook / Follow us on Twitter
IMAGE: mando gomez/Flickr