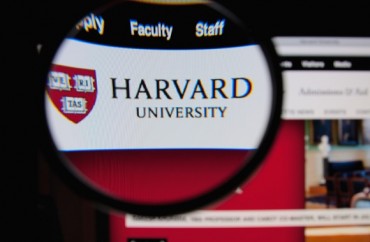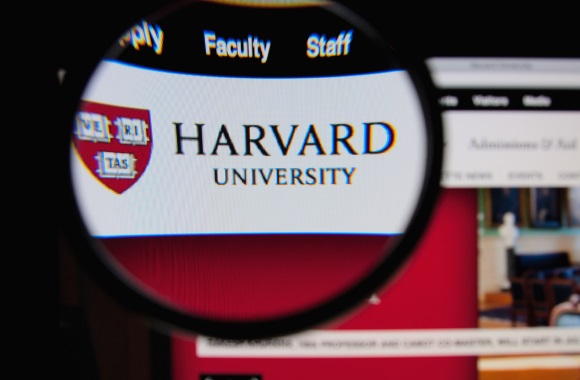 'We are unlikely to see things return to normal…by September'
The president of Harvard University told faculty this week that students are not likely to return at the start of the fall semester, suggesting that the school may go through several re-opening phases before campus returns to a semblance of pre-pandemic normality.
Though school officials are "just working nonstop" to consider "alternatives" for the fall semester, the university is "unlikely to see things return to normal, ex ante, by September," Lawrence Bacow told faculty during a virtual meeting on Tuesday, as reported by The Harvard Crimson.
Harvard, like virtually every American university, closed down in early March as the coronavirus outbreak ramped up and schools shuttered campuses for fear of spreading the disease. The school switched to an online format and ejected students from their dorm rooms as well.
Harvard's announcement bucks the trend of numerous colleges and universities announcing plans to re-open in the fall after the most dire coronavirus predictions, such as a collapsed medical system that would lead to hundreds of thousands of excess deaths, failed to materialize. Schools such as Purdue University, the University of Georgia, the University of Texas, Wheaton College and multiple institutions have all vowed to bring their students back in the fall in one form or another.
Bacow on Tuesday advanced a more cautious approach, according to The Crimson:
"We are working to stand up our research operations as fast as we possibly can," he said. "We think it is possible to get this going faster than bringing students back in large numbers."

He added that the effects of the pandemic on Harvard have only begun to materialize, and said more sacrifices will likely be necessary.

"To use a baseball metaphor, if this is a nine-inning game, it's unclear if we're in the bottom of the first inning or the top of the second," he said.
At that meeting, university faculty also discussed the possibility of the university's divesting from fossil fuels, including the university's projected 30-year timeline for doing so. One instructor said that "climate scientists are continually shortening the time horizon for effective action, and a 2050 target date does not jibe with the urgency of our situation."
MORE: Universities announce plans for in-person, on-campus classes this fall semester
IMAGE: Gil C / Shutterstock.com
Like The College Fix on Facebook / Follow us on Twitter