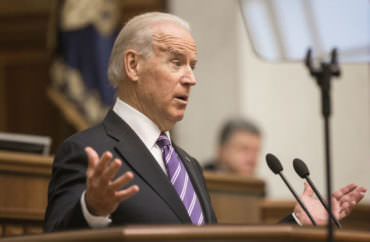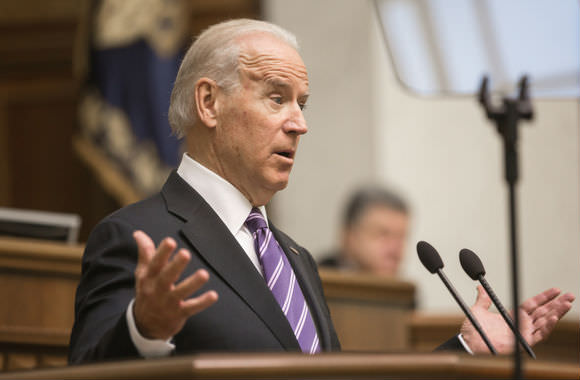 In an eye-opening new report, it appears the Biden administration actually worked with the school boards group that had asked about labeling parents who object to critical race theory and other concerns as "domestic terrorists."
Last month, the National School Boards Association wrote to the president claiming "America's public schools and its education leaders are under an immediate threat" due to the "aggression, intimidation [and] threats" from parents toward school board members and educators.
The Washington Free Beacon reports the group Parents Defending Education obtained emails showing the White House knew about the letter before it officially was released. In addition, the letter was sent by the group's president and CEO without the approval of the NSBA board.
NSBA President Viola Garcia and CEO Chip Slaven noted in emails dated October 2 and September 29 respectively that they had been in consultation with the White House and Department of Education for "several weeks."
NSBA Central Region Director John Halkias said he and other members likely would not have signed off on the letter as it "used terms that were extreme, and asked for action by the Federal Government that many of us would not request."
ALERT: Check out our new Campus Cancel Culture Database!
"Many of us have been put in a position now of explaining or defending this action of our association as we are asked by members of our community if we consider them domestic terrorists for showing up to our meetings and expressing their opinions," Halkias said.
On Friday, the NSBA backed off, its board of directors issuing a letter of apology.
On behalf of the NSBA, we regret and apologize for the letter. To be clear, the safety of school board members, other public school officials and educators, and students is our top priority, and there remains important work to be done on this issue. However, there was no justification for some of the language included in the letter. We should have had a better process in place to allow for some consultation on a communication of this significance.

We apologize also for the strain and stress this situation has caused you and your organizations.
The Free Beacon report points out it "remains unclear whether the White House pressured the Department of Justice to create the school board task force.
"[Attorney General Merrick] Garland testified before the House Judiciary Committee on Thursday that he did not speak to the White House about his memo creating the school board task force. But he did say it is likely that White House and Justice Department officials discussed the association's letter raising concerns about school board meetings."
MORE: Biden DOJ move against parents who confront school boards is 'lawless'
IMAGE: Drop of Light / Shutterstock.com
Like The College Fix on Facebook / Follow us on Twitter