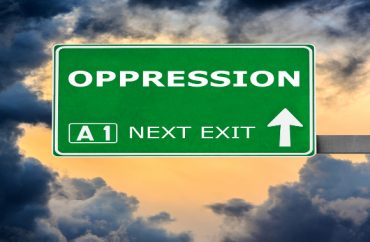 A member of the Rhode Island state Senate, a former "Dean of Culture" at a local charter school, believes his new gig is a "white Western space" with an "oppressive" dress code.
Jonathon Acosta, who according to his Linkedin page was elected last November and serves the Central Falls and Pawtucket regions, objected to a new dress code by claiming legislators' "varying backgrounds were affected by an 'ethno-racial-class nexus.'"
Fox News reports Acosta said "The frame that you bring to decorum might be different than the one that I bring for decorum, but does not make mine any less valuable." He then suggested authors who could elaborate on why dress codes are "so oppressive."
With the dress code, Acosta continued, the chamber would be "worsen[ing] the power dynamic in the legislature" as the "White Senate president" would get more power.
Acosta argued that it was "super inappropriate" for the White, male Senate president to "bestow a normative judgment" on what people can wear in the chamber.

When a series of senators defended the rule, Acosta suggested race and class undergirded the words they used. "Folks use expressions like professional … presentable, appropriate … what they mean is white-collar, White western dress."

He added that he wanted to make sure his colleagues acknowledge that the Senate was a "white-collar, White western space."

"If that is what is necessary to be in this space, then that is what you are saying … the only function of this type of norm is to exclude — it is to say that which does not belong here. And in this presentation, or in this explanation of my colleagues, of what does belong here, it is all stuff that connotes white-collar, White people."
Acosta said that in his first year of teaching he "came to realize" that wearing a coat and tie "reaffirmed" to less fortunate minority children that "in order to be successful, you had to try to look and approximate Whiteness as much as possible."
At least one Senate colleague agreed with Acosta's stance; Cynthia Mendes called the new dress code "colonization language."
Acosta's Linkedin page notes that after a brief teaching stint and filling the role of "Dean of Culture" at Blackstone Valley Prep, he began studying for his PhD at Brown University in sociology. His research interests include "social stratification, segregation, race, class and ethnicity."
MORE: Black HS students protest school dress code, say it's 'forced assimilation'
IMAGE: Shutterstock.com
Like The College Fix on Facebook / Follow us on Twitter