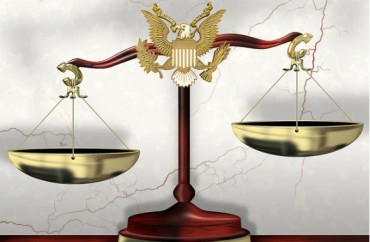 The University of California-San Diego's treatment of a student accused of sexual misconduct was not only unfair in the eyes of a state judge, but also to the editorial board of the Los Angeles Times.
The editorial generally supports the overhaul of sexual-misconduct policies and investigations at the behest of the Department of Education. "But in revamping their procedures, some schools have set up campus tribunals that curtail the basic rights of the accused," it says:
Schools traditionally hold student conduct hearings to rule on a variety of alleged transgressions such as plagiarism, cheating and sexual assault. The UC San Diego panel appears to have broken none of the school's rules for procedure. But the judge was correct that those rules were insufficient to protect the rights of the accused. The accused (like the accuser) was allowed a lawyer, but the lawyer was not permitted to participate in the proceeding beyond advising the client. Both parties were present, but the accuser sat in the hearing room behind a screen, to avoid any additional trauma. The judge rightly found that separation unnecessary.