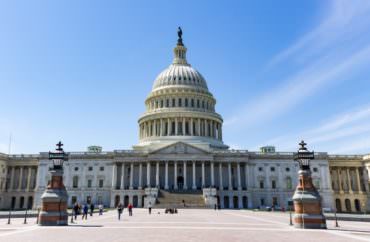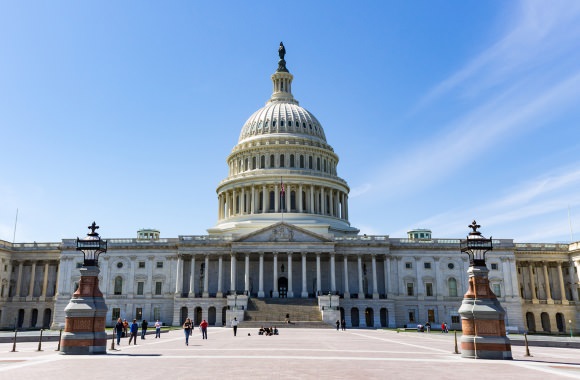 Four Republican lawmakers recently handed a small victory to Democrats during a Senate debate on tax reform, helping to strip a provision that sought to exempt conservative colleges that do not take federal aid from paying a new endowment tax under consideration by Congress.
Republican Sens. Deb Fischer of Nebraska, Susan Collins of Maine, Lisa Murkowski of Alaska and John Kennedy of Louisiana voted alongside Democrats to remove the exemption.
All four of the senators have ignored multiple email requests and phone calls to their offices over the last week from The College Fix seeking comment on why they would support taxing the endowments of conservative colleges that eschew federal aid.
Several private institutions that do not accept federal aid that may be forced to pay the new endowment tax include Hillsdale, Grove City, Christendom and Patrick Henry colleges.
The tax bill is currently under consideration before a bicameral conference committee and is expected to be voted on before Christmas. Provisions of the tax bill are still being hashed out and it's unclear what the final version of the bill will look like and whether colleges that reject federal aid will end up qualifying for the new endowment tax.
The exemption, which had been proposed by Republican Sens. Pat Toomey and Ted Cruz, was meant to acknowledge that private colleges that reject federal funding do not burden taxpayers, and therefore should be spared from the new tax.
But Democrats and left-leaning news outlets painted the proposed exemption as some sort of tax break for conservative colleges — and Hillsdale College in particular. "The allegation earned the provision nicknames on social media, including the 'Hillsdale handout,' 'hustle,' 'earmark,' and 'carve-out," reports the Hillsdale Collegian.
Others suggested institutions that refuse federal aid do so in order to discriminate.
In an effort to correct that narrative, supporters of the exemption pointed out Hillsdale would not be the only institution hurt by the new tax and that it makes sense for the federal government not to punish self-sustaining schools.
"Hillsdale and other colleges that are not taking the federal government's money should not be subject to a tax on an endowment that was raised from private sources," Matthew Spalding, associate vice president and dean of educational programs for Hillsdale College's Washington, D.C. operations, told the Hillsdale Collegian.
And in an op-ed in The Wall Street Journal, Hillsdale College President Larry Arnn took aim at accusations of discrimination. He pointed out the school's staunch support of Civil Rights dates back to the 1800s, and more currently, the college hands out a massive number of scholarships to students from poorer families.
"Hillsdale forgoes government money in order to spare our students, faculty and administrators the bureaucratic interference that is the price of accepting federal financial support. Suggestions to the contrary are entirely without merit," Arnn wrote.
MORE: Many Rich University Presidents Don't Pay Taxes
Like The College Fix on Facebook / Follow us on Twitter