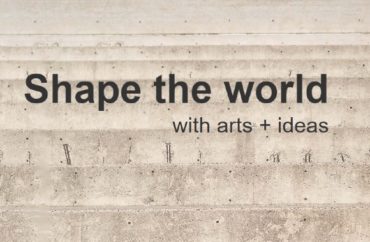 A small group of contractors will maintain basic legal, security and financial functions
A $50,000 per year art college in San Francisco has effectively closed its doors after it failed to merge with a Catholic university.
San Francisco Art Institute will no longer offer classes nor degrees. It will employ only a small number of people to maintain buildings and preserve records, according to a news release.
"SFAI is no longer financially viable and has ceased its degree programs as of July 15, 2022. SFAI will remain a nonprofit organization to protect its name, archives, and legacy," the college announced.
The art institute stated that "a few contractors will manage security, regulatory, legal, and financial matters, and ensure that students and alumni can access their academic records."
The art college tried to merge with the University of San Francisco, a Jesuit Catholic school, but officials there raised concerns about finances.
President Paul Fitzgerald and Provost Chinyere Oparah wrote in a statement that "several critical issues emerged concerning SFAI's financial status, student enrollment projections, and ADA compliance and deferred maintenance matters on SFAI's Chestnut Street property."
"USF informed SFAI leadership that we would not enter into a definitive agreement with SFAI due to business risks that could negatively impact USF students, faculty, and staff," the Catholic university announced. "Therefore, we are no longer pursuing an agreement with SFAI."
Degree programs offered at the art institute included sculpture, New Genres and painting.
The institute traces its history back to 1871, when it began as the San Francisco Art Association.
It had a net present value of negative $93,000 according to a 2019 report from the Georgetown Center on Education and the Workforce. It also had a 41 percent graduation rate.
MORE: Arkansas university eliminates 25 degrees, fires 67 professors
IMAGE: San Francisco Art Institute
Like The College Fix on Facebook / Follow us on Twitter