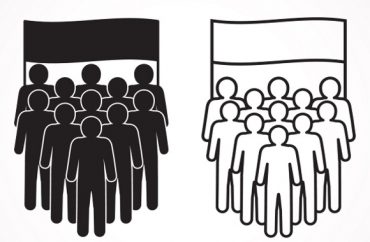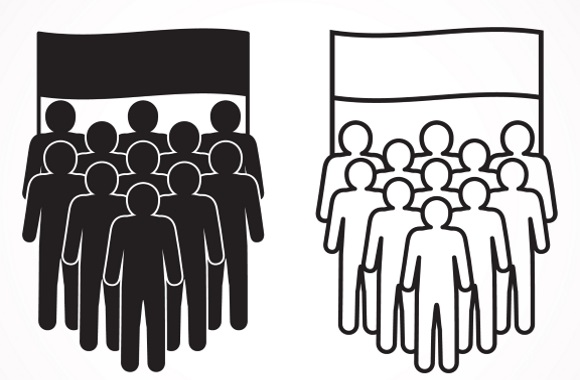 District is less than one percent black
Beginning next school year, California's Santa Barbara Unified School District will make "healing and affirmation" for black students "as accessible as school lunch."
This is due to the district working with the UC Santa Barbara Healing Space clinic. According to its website, Healing Space "provide[s] a therapy space to address racial trauma and foster resilience" for black students and residents.
"The collective toll of racism on Black Americans in the US is widespread," the clinic's site reads. "This ranges from police brutality to mass incarceration to the school-to-prison pipeline and in today's world, ongoing discrimination in the US healthcare system related to COVID-19."
SBUSD students of color will be able to attend "regularly held youth workshops and 'healing circles' to address race-based stress and wellness," as well as "individualized, direct therapy services [to] respond to incidents of racialized bullying," the Santa Barbara Independent reports.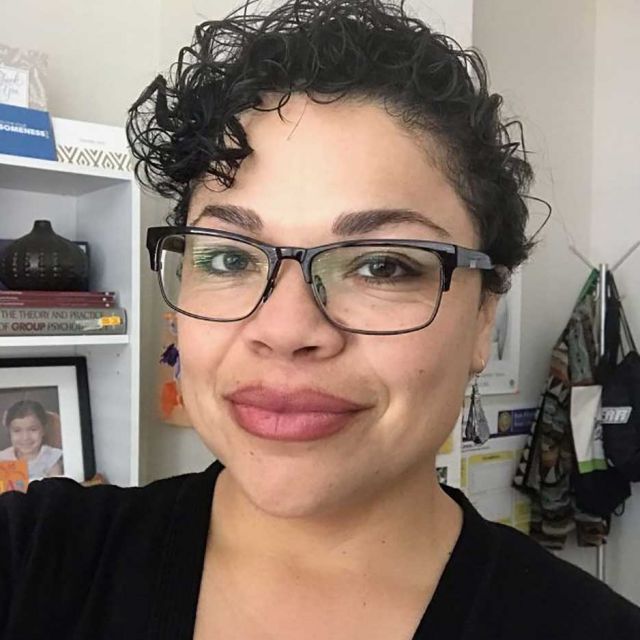 In addition, SBUSD Assistant Superintendent ShaKenya Edison said black students can partake of "celebratory cultural events" during lunch hour, "break bread" with black clinicians and "build an 'internal community.'"
Edison said the district will make sure that black students are "known by name, face, and story on each of our campuses."
Alison Cerezo (pictured), the UCSB faculty advisor to Healing Space who uses "they/them" and "she/her" pronouns, said "We, of course, want to be available to families after a traumatic event has happened. But I also want our Black clinicians to be able to experience Black joy with clients, not just the processing of trauma."
MORE: More than 75 universities now host blacks-only graduation ceremonies
The partnership between the school district and the Healing Space — a community-serving training clinic under UCSB's Counseling, Clinical & School Psychology Department — goes hand in hand with the district's long-term goals to address the normalized culture of racism brought to light earlier this year by its Anti-Blackness and Racial Climate Assessment. …

Following the summer of 2020, when the police killings of George Floyd, Breonna Taylor, and countless other Black Americans were receiving nationwide attention, UCSB psychology students "asked [the department] to do more and do better," Cerezo said. Healing Justice Santa Barbara and the Towbes Foundation approached the department to build a specialty clinic composed of Black clinicians to offer therapy services to Black clients in the area. Healing Justice then helped bridge the connection between Santa Barbara Unified and the clinic to expand its services to the district's students and families.
Healing Space purports to take pride in "having a diverse and intersectional lens" — it works with "youth, adults, parents, couples/intimate partners, people in the LGBTQIA+ community, documented and undocumented individuals, and people with disabilities" — but only within the black community.
According to U.S. News, the Santa Barbara district is less than one percent African American. Hispanics and whites make up approximately two-thirds and one-third of the student population respectively.
MORE: Public university hosts blacks-only student retreat – to promote inclusion
IMAGES: Shutterstock.com; UC Santa Barbara screencap
Like The College Fix on Facebook / Follow us on Twitter