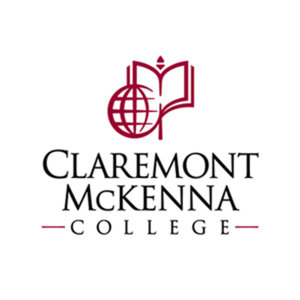 Claremont Mckenna College in southern California has initiated a formal internal review after news emerged that a senior administrator had been falsifying the school's reported average SAT scores for the past seven years. The average is used to calculate the influential U.S. News and World Report college rankings each year.
Currently the school is ranked ninth in the nation among liberal arts colleges. The school reported an average that was 10-20 points higher than it should have been during the years in question.
The Forum, an official publication of the college, reports that the college has hired the law firm of O'Melveny & Myers to complete the internal review.
Pamela Gann, the President of Claremont Mckenna, released the following statement:
As an institution of higher education with a deep and consistent commitment to the integrity of all our academic activities, and particularly our reporting of institutional data, we take this situation very seriously.  I have therefore initiated a series of actions to respond to this matter. First, the individual has taken full responsibility and has resigned his position from the College effective immediately.At this time, we have no reason to believe that other individuals were involved. If we learn otherwise, we will take prompt and appropriate action.
As of today, the school's Vice President and Dean of Admission Richard "Dick" Vos is no longer listed on the online staff directory. Vos has been Dean of Admission at Claremont Mckenna since 1987.
Like The College Fix on Facebook / Follow us on Twitter