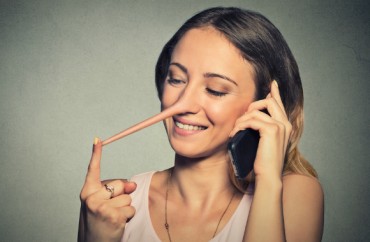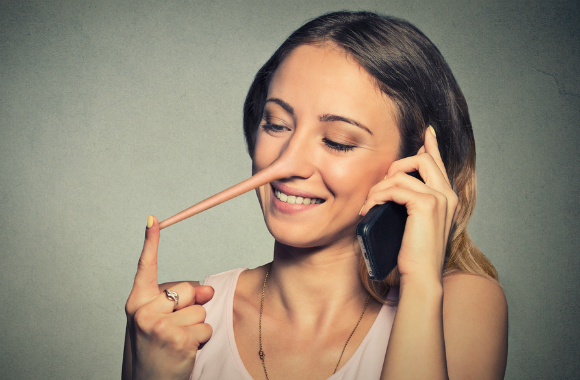 She has 'missed her academic studies and her youthfulness'
Do you attend a university in the United Kingdom? I'd tell you to watch out for this student who was found guilty of lying about being gang raped, but the double-standard media refuse to divulge her identity.
The 19-year-old British woman was facing a year in prison for falsely accusing a dozen young Israelis of sexual assault, but now she's headed home without spending a day in jail.
Ashe Schow at The Daily Wire reminds us that "women who make false accusations of rape against men are rarely, if ever, punished," and when they are punished, it's nothing compared to the punishment facing innocent men.
The Brit was on holiday in Cyprus July 17 when she claimed "up to 12 men" raped her in her hotel room. The Israelis, ages 15 to 22, were immediately arrested. Two weeks later Cyprus police questioned her alone, where she recanted the story, according to The Telegraph:
The prosecution claimed she had made up the story because she felt ashamed and humiliated after discovering that she had been filmed having sex with one of the Israelis. …

Her lawyers tried to get the retraction statement thrown out as evidence. However, Judge [Michalis] Papathanasiou ruled that the questioning did not amount to undue pressure and her statement – which her defence team claimed did not appear to have been written by a native English speaker – was admissible.
"Survivor" activists, unsurprisingly, refused to believe that a woman could lie about being raped. They silently protested her prosecution by wearing "gags over their mouths showing an image of stitched-up lips" and shouted "We believe you" as she left the court, according to the Telegraph.
In an earlier analysis of the trial arguments, Schow highlighted the weakness of the evidence against the men. A forensic pathologist testified that he found DNA traces from four of the men on her, which says nothing about whether they violated her:
DNA, however, can be left on a person's body in any number of ways that do not include rape. They could have been deposited through contact via the man she agreed to have sex with, for example. She could have been near the men earlier and obtained the DNA traces.
The judge ruled Dec. 30 that the Brit tried to deceive him with "convenient" and "evasive" statements, but put off sentencing until Tuesday.
That's when it became clear that women alone can get away with lying to police so that innocent people go to prison: She got a suspended four-month sentence, and is returning to the U.K.
Judge Papathanasiou played down the havoc that this liar wreaked on a dozen innocent young men, most of whom spent 10 days in jail before the accuser admitted her embarrassment-fueled lie.
In comments that echo the leniency excuses made for convicted Stanford rapist Brock Turner, Papathanasiou said the accuser had "missed her academic studies and her youthfulness" by spending a month in prison – for lying to police about a gang rape! – so she shouldn't face any more punishment.
While Brock Turner will spend the rest of his life as a registered sex offender, by virtue of her anonymity, this lying Brit is free to endanger even more innocent young men around the world with false accusations.
If she was privileged enough to holiday in Cyprus, it's not hard to believe she'll travel elsewhere, make more poor decisions and blame others for them.
It's apparently too much to ask for the identity of a convicted liar when she's female. As Schow aptly puts it, this Brit has "accuser privilege."
MORE: Female student stabs boyfriend, may avoid jail because she's smart
IMAGE: pathdoc/Shutterstock
Like The College Fix on Facebook / Follow us on Twitter