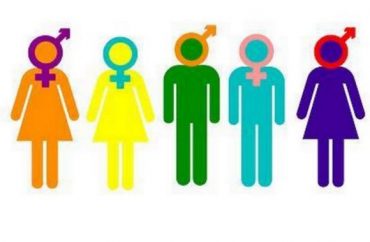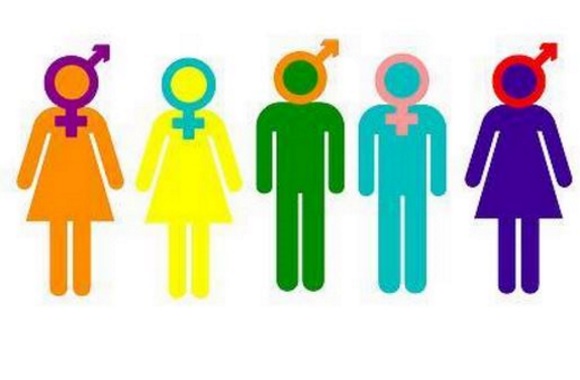 The student editor of a university's philosophy journal has been fired for tweeting out "women don't have penises."
Angelos Sofocleous, assistant editor of the Durham University philosophy journal Critique, received news that his services would no longer be required three days after retweeting a Spectator story titled "Is it a crime to say women don't have penises?"
He added the comment "RT if women don't have penises." The tweet was deemed "transphobic" by his peers.
According to the Daily Mail, Sofocleous also was dismissed from the college's online magazine The Bubble where he was an editor, and was forced to resign from the Humanist Students, a free speech society.
Former chair of the school's LGBT Humanists Christopher Ward said Sofocleous's tweet was "factually incorrect" and not "worthy of a debate."
"And here's the new President of Humanist Students RTing horrific transphobic s**t," he wrote.
Standing by his tweets, Mr Sofocleous wrote: 'I may be wrong and women might indeed have penises, although I don't believe that to be the case.

'But the backlash that took place after my comments, particularly within the organisation, convinced me that, unfortunately and surprisingly, there are certain issues within the humanist movement which are undebatable.

'No effort was made, beyond name-calling, derogatory comments, and ad hominem statements, to convince me of the truth of the other side's position.

'These events involved a retweet of mine saying 'RT if women don't have penises', and certain other criticisms of the transgender movement, as well as suggestions to improve the movement's actions.

He wrote in The Spectator in response to being fired: 'I was told that the reason for my firing from the student journal was because I had "belittled trans experiences".

'The explanation for my removal as editor of Bubble was worse: my position at the magazine, I was told, required me to be impartial. Being impartial, however, requires having no views at all. At least when it comes to gender.'
Angelos Sofocleous, assistant editor of Durham University, was fired over a 'transphobic' tweet; he tweeted that 'women don't have penises'.https://t.co/q1ObdiOte0 via @MailOnline

— SileER (@SileER) September 21, 2018
Sofocleous received official word of his ouster from Critique last month when Philosophy Society president Ryan Lo informed him the organization had voted to can him. Lo said Sofocleous's tweets "belittle trans experiences."
"Durham University Philosophy Society has a duty to act within the best interests of all of its members, therefore is committed to equality and diversity and to our democratic principles as a group of Durham Student's Union," Lo wrote. "We do not tolerate practices of racism, sexism, or trans-exclusionary sentiments."
MORE: Study: Campus transgender training is 'preaching to the choir'
MORE: Are there differences between women and 'trans women'?
IMAGE: Facebook
Like The College Fix on Facebook / Follow us on Twitter