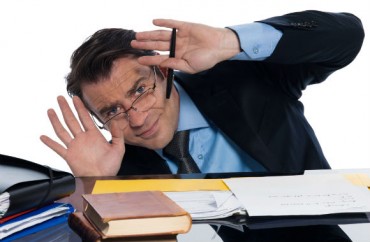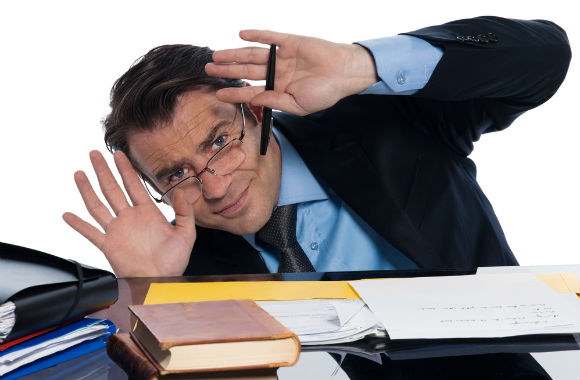 The newly elected student body president and vice president at UT-Austin, who are set to take the helm for the 2019-20 school year, ran on a platform that pledged to out professors who are not keen on taking the wide swath of diversity lessons the university offers.
Prior to the election, Camron Goodman and Amie Jean, the president and vice president elect, told the campus community that "we will implement a training tag system that shows which professors have undergone inclusivity training by identifiable tags on the course schedules and syllabi. This will provide students with more transparency about the learning environment and encourage professors to proudly undergo trainings and further means by which they connect with students."
"Encourage" professors. Sure, that's one way of putting it.
Lists of any kind, whether kept by the Left or the Right, often make people shudder. Some in Austin already are over this development.
Mark Pulliam, a UT Austin watchdog, put it this way.
"My main concern is the notion that professors (and staff) should have to disclose to students whether they have taken 'diversity and inclusion' sensitivity training (and similar classes), thus shaming those who have not and signaling solidarity by those who have. Branding faculty as either 'with the program' or 'not cooperating' has a whiff of Orwell," he told The College Fix.
It's unclear whether the newly elected ticket can and will make good on their campaign pledge. The sheer size and scope of such a database is daunting. But the fact that the progressive left wants to name and shame professors who don't go along with the program, as they say, is troubling indeed.
MORE: Bias report filed against professor for defending Brett Kavanaugh
IMAGE: Shutterstock
Like The College Fix on Facebook / Follow us on Twitter