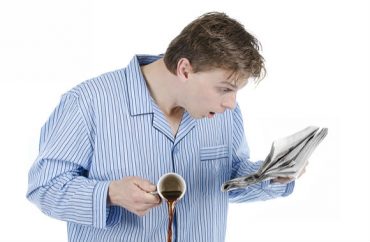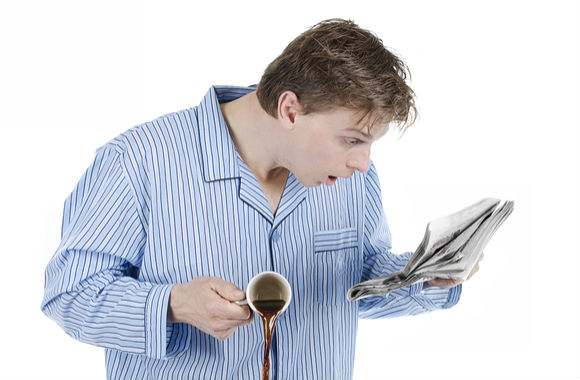 It also urged a source to notify the student group of the video
In what appears to be a marked departure from journalistic norms, the student newspaper at the University of Oklahoma inserted itself into a campus controversy this week by sharing a controversial video with a campus group and then reporting on the campus group's sharing of the video itself.
The Oklahoma Daily had obtained the video through an anonymous source; it depicts numerous white women singing along to the song "My Type" by the rapper Saweetie. The song at one point runs: "Rich nigga, eight-figure, that's my type / That's my type, nigga that's my type." In the video, the white women are seen singing the song uncensored.
Reasons White folks can't say the n-word:
1. Slavery

Even if you're singing a song with the word in it. No passes. We don't make the rules. #NoNiggaPasses pic.twitter.com/S9pcWxg3d6

— BERT (@BERT_OU) November 25, 2019
It is unclear if the women depicted in the video are students at the University of Oklahoma. The Daily's article claims they are, though it offers no evidence to substantiate that claim, and it does not say if it verified the identities of the women depicted in it. In its article, however, the newspaper says that it both instructed its source to reach out to the school's Black Emergency Response Team, a student group created by the university's Black Student Association. The paper also reports that it eventually shared the video with that group itself.
"The individual, who shared the video while asking to remain anonymous, expressed a desire for OU's administration to see the video, to which The Daily, while continuing its reporting, recommended they inform OU's Office of Diversity and Inclusion as well as [the Black Emergency Response Team]," the newspaper states.
The paper also reports that it "reached out to a leader within BERT, given the organization's mission, and shared the video on Sunday afternoon when a member of the organization said they were unaware of the video."
The Black Emergency Response Team, or BERT, tweeted out the video on Monday afternoon, criticizing the young women for singing along to the lyrics. The Daily subsequently reported on the group's post, in an article titled: "Video posted to social media shows OU students singing along to song containing racial slur."
It is not clear why The Daily did not report on the video prior to BERT's tweeting it out. The article's author, news managing editor Jordan Miller, did not respond to a request for comment Tuesday morning, including a query about whether or not the newspaper normally suggests that sources report controversies to campus authorities and student groups.
MORE: Campus newspaper vows to make sure black people aren't featured in as many photos
IMAGE: Twin Design / Shutterstock.com
Like The College Fix on Facebook / Follow us on Twitter