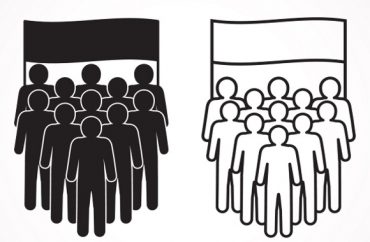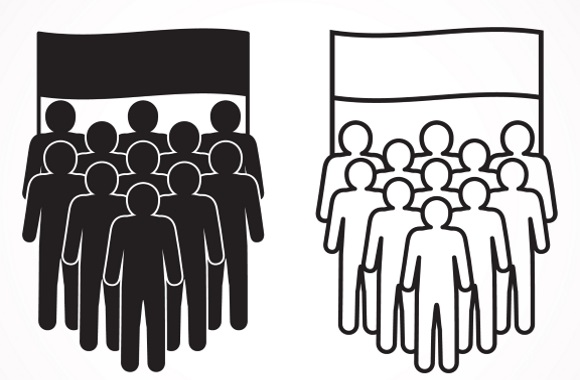 UPDATED
Event prompts complaint to Office for Civil Rights; university pledges to alter plans to be more inclusive 
As part of Michigan State University's upcoming Spring Conference on Teaching, Learning and Student Success, officials will segregate participants based on their skin color to facilitate "affinity group" conversations, according to an email invitation to the event that states "There will be an affinity group for white folx and an affinity group for people of color."
The university states the needs for such racial segregation by noting it will "advance racial equity," adding "there is work for white people and people of color to do separately and together."
"For white people, an affinity group provides time and space to work explicitly and intentionally on understanding white culture and white privilege and to increase one's critical analysis around these concepts," the invitation states.
"For people of color, a caucus is a place to work with peers to address the impact of racism, to interrupt experiences of internalized racism, and to create a space for healing and working for individual and collective liberation," it states.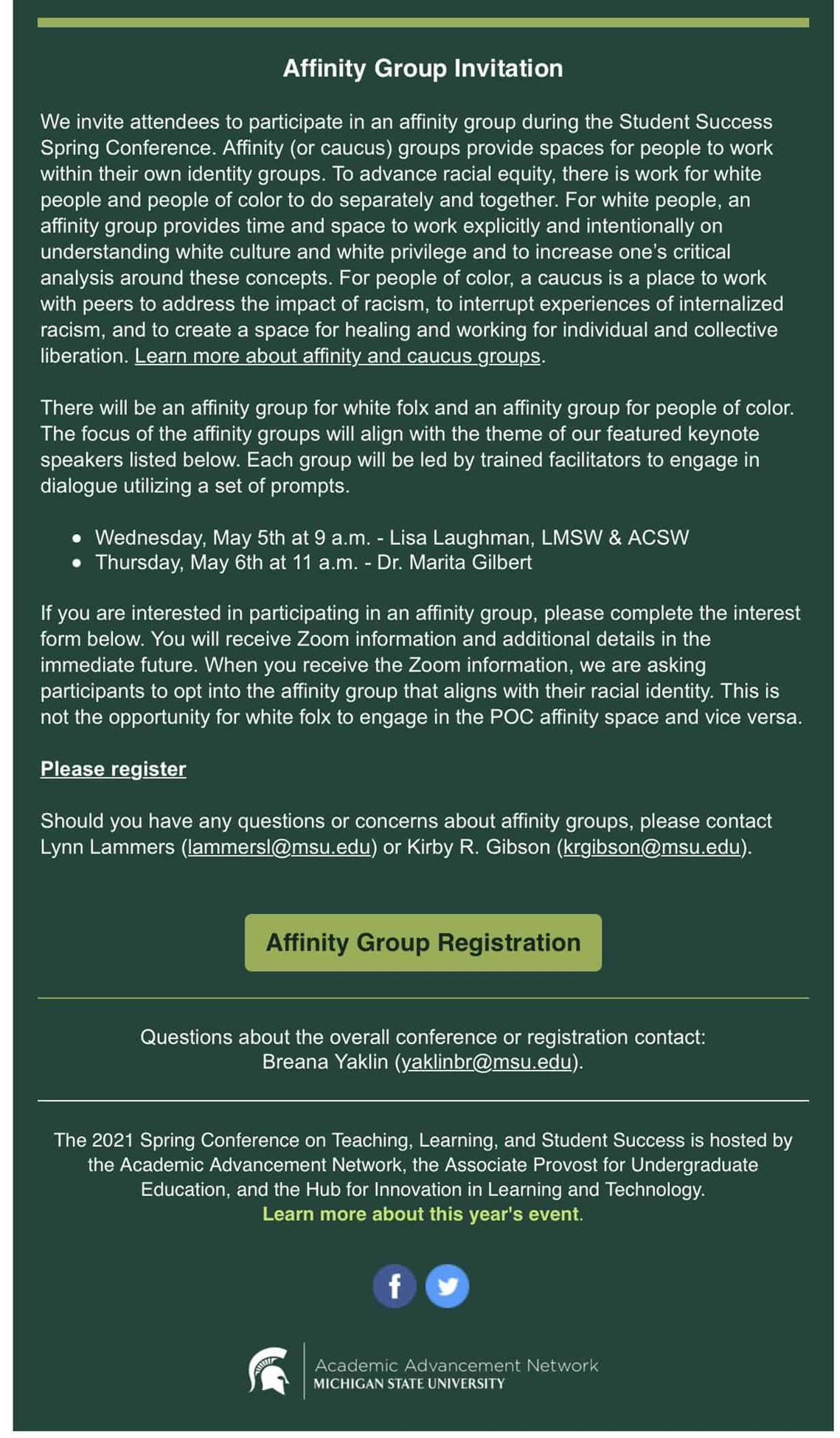 Mark Perry, a professor of finance and business economics at the University of Michigan-Flint, has filed a complaint with the U.S. Department of Education's Office for Civil Rights over the affinity groups.
Perry cites Title VI's prohibition of discrimination on the basis of race and skin color as a condition of receiving federal funds in his complaint, a copy of which was provided to The College Fix.
Perry notes in his complaint the public university "is hosting and sponsoring events in May 2021 that will discriminate on the basis of race and skin color in violation of Title VI, because those events will treat individuals differently on the basis of skin color and race, and they will subject individuals to segregation and separate treatment based on their skin color and race."
According to Perry, who has filed over 300 Title VI and IX complaints against public universities in the past, the event is not only illegal, but racist.
"They're trying to bring attention to racism with racism. These are clearly illegally segregated groups," Perry said in a phone interview with The College Fix.
The event also appears to be in violation of Michigan State's own anti-discrimination policy, which states that "university community members are prohibited from engaging in acts which discriminate against or harass any university community member on the basis of age, color, gender, gender identity, disability status, height, marital status, national origin, political persuasion, race, religion, sexual orientation, veteran status or weight."
Breanna Yaklin, coordinator for the affinity events, did not respond to questions from The College Fix regarding why segregating students by race is necessary to resolve race based discrimination in the U.S.
(Michigan State's media affairs division had not returned a request for comment Monday from The College Fix, but on Tuesday, after publication, sent a message stating organizers will alter the event to be more inclusive of all. See statement below).
After receiving some media attention for the affinity groups, MSU first removed the registration information for the groups from its website, according to an archived version.
Perry said he believes this removal to be a crucial piece of evidence against the school.
"The fact that Michigan State has already taken steps to conceal what they're doing, I think that demonstrates that they must realize that this is probably illegal," Perry said.
Michigan State has dealt with several discrimination complaints in the past, namely ones dealing with Title IX complaints against women-only programs.
In 2020, the Office for Civil Rights evaluated a claim against MSU for hosting women only leadership events on campus. In 2019, the Office of Civil Rights opened an investigation after MSU offered a slew of women-only events on campus.
A similar racially segregated event hosted at the University of Michigan-Dearborn in 2020 drew an apology from the university after it hosted two separate virtual meetings divided into black and white participants to approach diversity topics.
Meanwhile, Perry on Monday filed a civil rights complaint against Carleton College in Minnesota for its faculty affinity groups also segregated by race, according to a copy of the complaint provided to The College Fix.
UPDATE: The College Fix received an email Tuesday morning from Michigan State University regarding the affinity groups from Dan Olsen, deputy spokesperson of the public university:
"This optional activity established for the Academic Advancement Network's Spring Conference was not intended to be discriminatory. Nonetheless, we regret the impact the invitation had on some.
We are examining and updating the format of the two optional facilitated discussions to be more inclusive. All conference participants are welcome to attend either discussion and we are no longer inviting individuals to join based on identity. Additional information will be shared with attendees soon.
Our institution values diversity and inclusiveness and continues to steadfastly work to create a more welcoming campus for all."
MORE: 'Take Back The Women's Study Lounge' sit-in at Michigan State sparsely attended
IMAGE: Shutterstock
Like The College Fix on Facebook / Follow us on Twitter