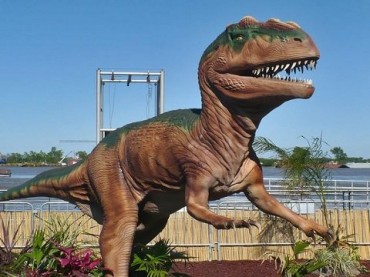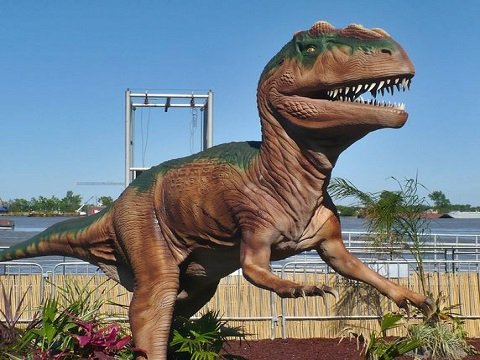 Alex Stone, a sixteen year-old at Summerville High School in the South Carolina town of the same name, was charged by police with disorderly conduct following what he had written for a creative writing assignment.
What, exactly, did Alex write? "I killed my neighbor's pet dinosaur, and, then, in the next status I said I bought the gun to take care of the business," he said.
WWBT-TV12 in Richmond, Virginia reports:
Attorney David Aylor, who is representing 16-year-old Alex Stone, said his client's arrest over a creative writing assignment on Tuesday was "completely absurd," and is seeking to appeal the suspension and "proceed with the legal issues of [Stone's] arrest."

"This is a perfect example of 'political correctness' that has exceeded the boundaries of common sense," Aylor said in a statement released on Thursday. "Students were asked to write about themselves and a creative Facebook status update – just days into the new school year – and my client was arrested and suspended after a school assignment."
The police dispute Stone's/Aylor's version of events … sort of:
"The information that is being reported is grossly incorrect in reference to what led to the juvenile being charged," said Capt. Jon Rogers in a Summerville police statement released on Thursday."The charges do not stem from anything involving a dinosaur or writing assignment, but the student's conduct."
Authorities add that the "disorderly" part of Stone's conduct came when he was questioned, and his locker and bookbag searched: he became "very irate," "said it (his writing) was a joke," and "continued to be disruptive." He was eventually cuffed.
As Instapundit (to whom the hat tip goes for this story) notes, "To be thorough, they should have searched the neighbor's yard for a dead Triceratops, too.
Read the full story here.
Like The College Fix on Facebook / Follow us on Twitter
IMAGE: Dystopos/Flickr