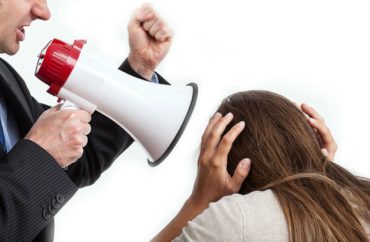 Members of the UC Student-Workers Union, or United Auto Workers Local 2865, gathered at UC Berkeley's Sproul Hall yesterday to protest against low wages.
However, about half of those in attendance separated from the main group and proceeded to occupy the office of Dean Fiona Doyle, the vice provost for Graduate Studies. There, they made demands including "greater protections for sexual assault victims and immigrant workers, police demilitarization and child care subsidies," according to The Daily Californian.
A simultaneous protest took place at UCLA.
"We're here to try to push the administration to recognize our demands," said Layne Frechette, a member of the union and former campus graduate student instructor. "We're grad students — we teach, we research, we produce a lot of the stuff that makes the university the place it is."
The union said in a press release that peer institutions pay upward of $3,397 more per academic student employee per year. Frechette said he has personally felt the consequences of these comparatively low wages, having had to pay more than half of his income in rent as a GSI.

The union's demands regarding immigrant protections consist of financial support for workers who have their Deferred Action for Childhood Arrival or Temporary Protected Status revoked during the time that they work as a GSI, reader or tutor at the university, according to UAW Local 2865 campus chair Maggie Downey. Downey called this "a very real possibility" for which there should be "very real protections."

The union is also requesting that more "robust policies" be established concerning sexual violence and assault, according to Downey. …

At 4:50 p.m., the protest participants formed a circle and began chanting "Whose university? Our university!" and "No justice, no peace!" as they started to exit the building.
UC spokeswoman Danielle Smith said the university's goal is to reach a "multiyear agreement" which includes "fair pay, family-friendly benefits, a safe workplace and good working conditions."
MORE: Emails reveal Berkeley profs wanted Milo event canceled
MORE: UC Berkeley prof: Trump engaged in 'textbook treason'
IMAGE: PhotographeeDOTeu/Shutterstock.com
Like The College Fix on Facebook / Follow us on Twitter