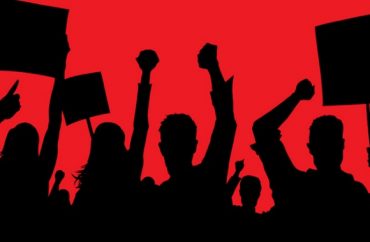 Instructor holds 'extremely discriminatory views,' activists say
A petition demanding the firing of an Oxford professor due to his past writings on homosexuality has attracted hundreds of signatures, with activists claiming that the instructor is "discriminatory," "homophobic" and "transphobic."
The petition, posted at Change.org, also accuses Oxford professor John Finnis of "racism and xenophobia." Finnis has strongly denied the accusations.
The Oxford Student reports that Finnis states the petition "travesties my position, and my testimony in American constitutional litigation. Anyone who consults the Law Faculty website and follows the links in the petition can see the petition's many errors. I stand by all these writings."
The petition does seem to simplify certain arguments of Finnis's. It claims, for instance, that Finnis has argued that "gay sex is like bestiality," though as The Student reports, Finnis stated in his argument that bestiality "treats human bodily life, in one of its most intense activities, as merely animal. The deliberate genital coupling of persons of the same sex is repudiated for a very similar reason."
One of the authors of the petition told The Student that Finnis "has built a career on demonisation" and "his position at Oxford ignores his decades-long promotion of discrimination and, in particular, his active role in worsening the lives of LGBTQ+ people."
In a statement, the university defended Finnis's right to publish controversial viewpoints: "[T]he University's harassment policy also protects academic freedom of speech and is clear that vigorous academic debate does not amount to harassment when conducted respectfully and without violating the dignity of others. All of the University's teaching activity, including that in the Faculty of Law, is conducted according to these principles."
Read The Student's report here.
MORE: Citing Bible, student senator defends strong stance against homosexuality
Like The College Fix on Facebook / Follow us on Twitter