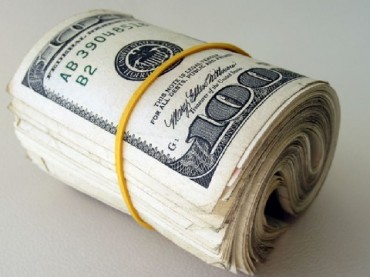 For the students who fork over nearly $12,000 a year in tuition at Montclair State University in New Jersey, administrators' decision to spend $210,000 or more on a large, bronzed hawk statue is downright birdbrained.
"You know what could really help school spirit?" student Jo Landau told the New Jersey Record. "If tuition weren't so high, if there were parking spots for everyone, if everyone actually knew who their academic adviser was, and if the administration actually listened to students like they say they will."
But leaders of the state's second-largest public university have defended the decision, saying art "elevates" life and it will lead to more school spirit, Fox News reports.
Trustees approved the expenditure in October, and the sculpture – a 12-foot bronze statue of the school's red-tailed hawk mascot – is expected to be installed in the athletic center plaza sometime next year, The Record reports.
"If cutbacks have to be made, how do we have $200,000 to spend on a friggin' chicken statue?" one graduate student told the Record. "At the very least it's disappointing. I don't understand the administration's priorities."
Like The College Fix on Facebook / Follow us on Twitter
IMAGE: 401K/Flickr