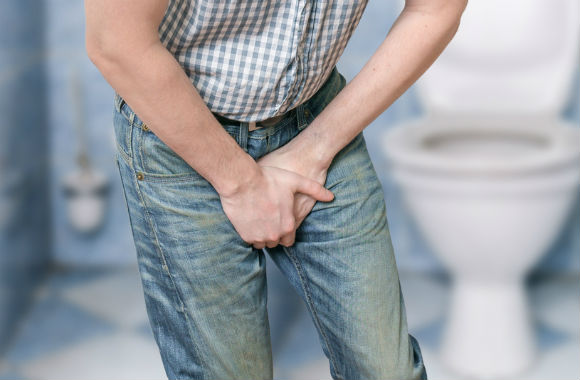 Mark your calendar: Today Stephen Breyer surprised everyone.
The liberal Supreme Court justice joined four of his more conservative colleagues to impose a temporary stay on an appeals-court ruling that forced a Virginia school district to let a transgender student choose which bathroom to use, based on the student's gender identity.
Lest you think Breyer has suddenly changed his mind on a core ideological matter, the approval of the stay notes that Breyer is "concurring" and agreed with the other four "as a courtesy" that will "preserve the status quo" until the court (currently in recess) can consider the forthcoming petition for review.
MORE: Appeals court ignores plain words of Title IX
The Alliance Defending Freedom, which filed a friend-of-the-court brief with the full 4th U.S. Circuit Court of Appeals to overturn the three-judge panel's ruling, praised the stay in an email statement Wednesday.
"Federal law specifically authorizes schools to have single-sex restrooms and locker rooms, as the judge who dissented from the 4th Circuit's decision rightly noted," and all schools have a "duty to protect the privacy and safety of all students," Senior Counsel Jeremy Tedesco said.
In a helpful blog post today on the Supreme Court's decision, Prof. Jonathan Adler of Case Western Reserve University's law school explains why the appeals panel's ruling was wrong.
MORE: Supreme Court opts not to restrain Department of Education
It had no basis to give "deference" to the federal government's tortured reading of Title IX, Adler writes, and the Department of Education "sought to sidestep" a full rulemaking that would "adopt a controlling interpretation in a properly promulgated regulation."
Instead, it chose to issue a letter that merely "restated the language contained in Title IX" that schools can't discriminate "on the basis of sex."
As Adler notes, this entire controversy is about whether gender identity is part of "sex" – and under Supreme Court precedent, the court can't simply accept the government's hasty new interpretation.
He has previously argued that the so-called Auer deference used by the 4th Circuit – widely used by this administration to issue new education interpretations without going through rulemakings – will be revisited by the Supreme Court, "perhaps" when it has a full nine-member bench.
Read the stay and Adler's post.
MORE: Wacky reading of Title IX is hurting athletes of all genders
Like The College Fix on Facebook / Follow us on Twitter
IMAGE: vchal/Shutterstock