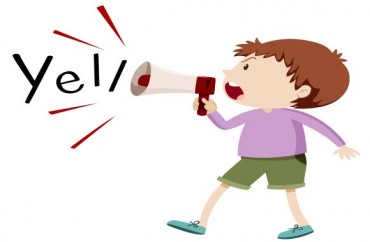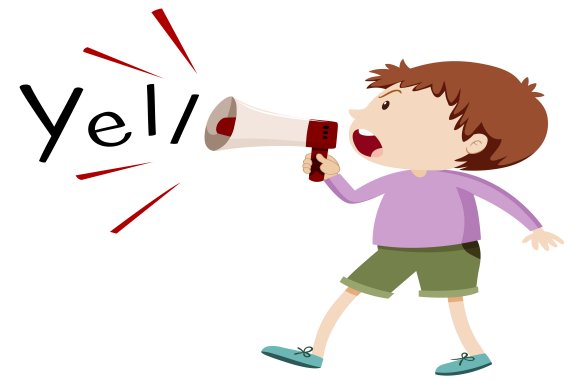 Stef Bernal-Martinez, a self-described "Radical Queer Progressive Educator" at Central Park School for Children in Durham, North Carolina, took her entire first grade class to a local Black Lives Matter rally this past Thursday.
Yes, during the school day.
Bernal-Martinez claims it was the students' idea to participate.
"The project that my class took on in this quarter was a study of the Black Lives Matter movement," she says. "And so, we've been investigating and asking questions about the issues and the causes that people are fighting for, and my kids really took it on. And they were very excited to, sort of, join the movement themselves."
"They were like, 'Well, people in the civil rights movement and people in the Black Lives Matter movement have always changed things by marching. We need to march.'"
The school's K-4 Associate Director, Raenel Duncan-Edmonds, brags the school is training "activists." Parents, particularly families with police officers, have objected to their children being recruited as Black Lives Matter marchers.

Several parents have suggested that if the grade school must do a march and rally, they should switch the theme to "All Lives Matter." Some parents quietly express reservations. Multiple parents have met with the director to suggest a more inclusive event. However, the school is not backing down.
RELATED: Teacher on leave after Black Lives Matter complains about his school discipline comments
The school's director John Heffernan has quashed dissenting views on the school's parents' Facebook page. One parent has informed all the other parents, "The students will be wearing Black Lives Matter t-shirts during the march on Thursday." An anonymous donor has provided shirts for the students. Though the school has has invited parents and others to this public event, it has asked them in writing not to make or wear All Lives Matter shirts.
In an interview with Indy Week, Bernal-Martinez says that the author of the DC article (Robert Mihaly) is a parent of a child in her class.
"I actually, unfortunately, have not had any direct communication with him," she claims. "He has expressed that kids shouldn't learn about stuff like this […] and that racism doesn't exist, and that it doesn't look like the picture that I've been painting."
Regarding Mihaly's contention that parents weren't able to opt their children out of the activity, Bernal-Martinez merely says "It wasn't the formal consent process. It was about, do the kids want to do this, or not? It's about the children's agency."
Read the full Daily Caller and Indy Week articles.
Like The College Fix on Facebook / Follow us on Twitter
RELATED: Black Lives Matter upset public library won't allow skin color-exclusive meetings
IMAGE: Shutterstock