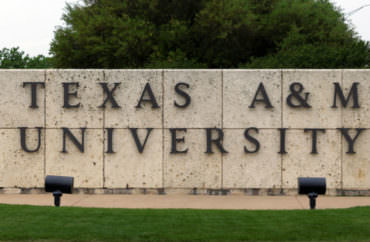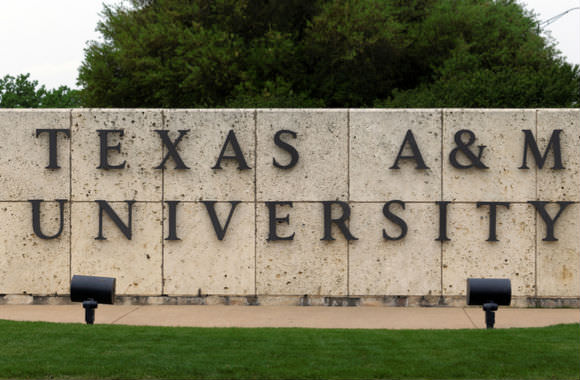 Funded by donation from travel center pioneer
Students at Texas A&M university who want to study entrepreneurship and business development will have more opportunities to do so thanks to a $50 million donation.
Alumnus Arch "Beaver" Aplin, the creator of the popular Buc-ee's chain of travel centers, donated $50 million to create a center that will bear his name. The company is celebrating its 40th anniversary this year.
The Aplin Center will offer "new university programs in hospitality, retail studies and food product development" and will include "innovative degree programs including viticulture, fermentation processes, coffee, and food science," the university announced.
"The facility also will house product development laboratories and food tasting centers which can be utilized in partnership with related industries," according to the news release.
The university had few details to provide on the timeline for the initiative.
When asked for comment, TAMU spokesperson Kelly Brown told The College Fix that "no timeline has been set" for the building and opening of the Aplin Center.
"It likely will have some items but there will not be an actual Buc-ees inside," Brown told The Fix via email. "Co-branded items yet to be determined likely will be there."
MORE: Business school yanks video promoting black business owners
The university stated in its news release that the center would host "outdoor and indoor student recreational space, as well as retail and food service areas managed by students and faculty through the educational programs."
The center will include "academic partners" such as the "College of Agriculture and Life Sciences and the Mays Business School," according to the university's news release.
Brown, the spokesperson, said the program remains in its "infancy" but discussions have been had about possible new degrees. "Preliminary discussions have included interdisciplinary opportunities with [the College of Agriculture and Life Sciences], the Mays Business School and others," Brown told The Fix.
The business school currently offers degrees in accounting, operations management, finance, management and marketing. The life sciences college offers a degree in food science and technology.
The new center will also focus on workforce development.
"The Aplin Center will host corporate training and recruiting programs, along with professional development opportunities," TAMU stated. "Workforce training based on industry needs will be a key component of the center."
The Fix reached out to the American Association of Franchisees and Dealers for comment on whether more colleges should support entrepreneur development. The AAFD is a "national non-profit trade association representing the rights and interests of franchisees and independent dealers throughout the United States."
The organization did not reply to the inquiry sent in the past week.
MORE: University offers degree in marijuana studies
IMAGE: Katherine Welles/Shutterstock
Like The College Fix on Facebook / Follow us on Twitter