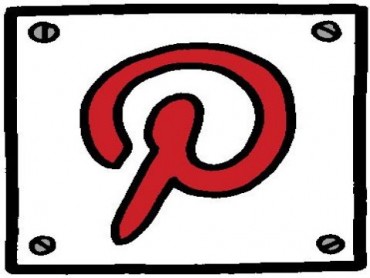 The social media posts by a teacher at the Columbia Heights Elementary School in San Antonio are being investigated.
Were they sexually explicit? Nope. Racist, homophobic or bashing a particular religion? Negative. Advocating drug or alcohol abuse? Uh-uh.
She posted some of those popular "e-cards" typically found on Pinterest and Facebook venting a few (common) teacher gripes.
A parent said her son is about to attend Columbia Heights Elementary school. She said she did a quick search online and found the teacher's Pinterest account.

The parent didn't want to go on camera but said she wants the district to take disciplinary action.

The parent sent KENS 5 several of the posts. She said the teacher posted three e-cards. One e-card said: "Do you want to hear a secret? You're the reason your teachers are alcoholics." In another e-card, the parent said the teacher posted said: "If teachers were honest with report card comments: Jimmy continues to be an (expletive). I would like him to stop being an (expletive)."
Seriously? Have the power of sarcasm detection and senses of humor suddenly declined to an almost non-existent level?
Thankfully, judging by the number of comments at the article complaining about the parent, the answer appears to be "no."
Such (complaint) pettiness even serves to bring together political polar opposites.
Like The College Fix on Facebook / Follow us on Twitter
IMAGE: Jurgen Appelo/Flickr