Summer 2019 journalism fellows to work at news outlets across the Beltway
For nearly a decade, The College Fix has placed talented college journalists and recent grads at summer internships with well-respected news outlets in Washington D.C.
Today we are pleased to introduce the summer 2019 class of Fix fellows — and proud to note this is our largest class to date.
We're excited to see what this gifted and promising group of young writers will accomplish.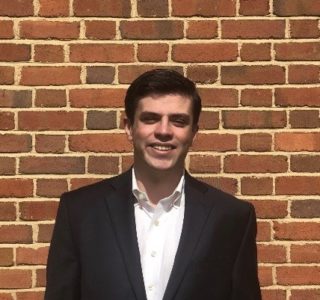 Jack Beyrer is working at RealClearPolitics. Jack is a junior at Wake Forest University, where he majors in history and minors in German and politics. He previously edited The Wake Forest Review, the conservative newspaper and magazine on campus.
In addition, he works closely with administrators through student government, while primarily studying early American history with interests in rhetoric, media and the law. This summer, in addition to working for RealClearPolitics, he is doing independent research for a Wake Forest History Department project and studying with the Hertog Foundation.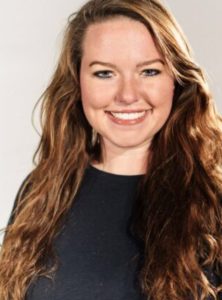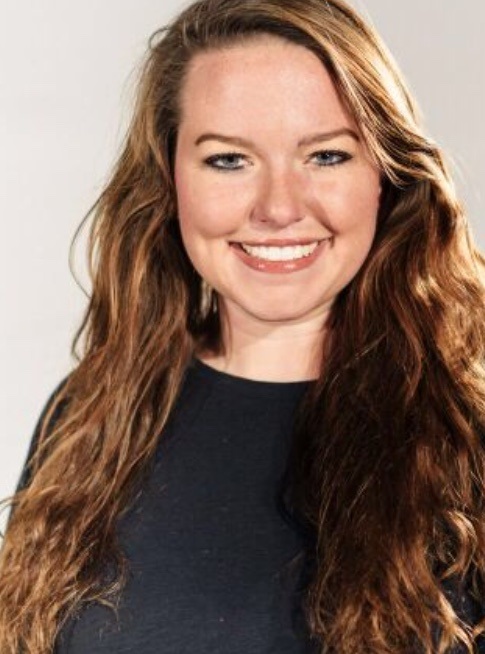 Brittany Slaughter is working at The Hill. Brittany is a junior at Liberty University studying journalism with a minor in criminal justice. A reporter for The Fix, she has former experience as an editor and writer with Odyssey, and has also had work published in The Washington Examiner. She is a member of King's Players traveling drama ministry, serves as secretary of the Liberty University College Republicans, and is vice chairwoman and communications director of her local Republican committee.
 Ryan Everson is working at The Washington Examiner. Ryan attended Arizona State University,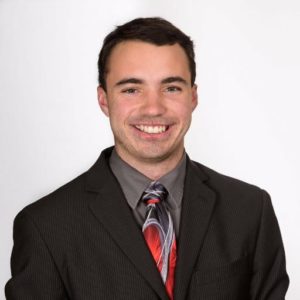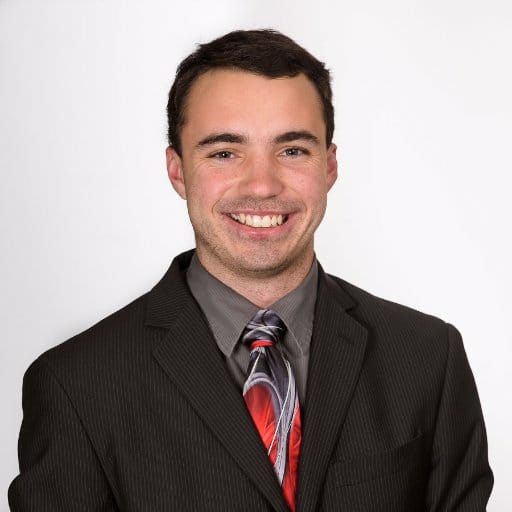 where he was an intern for the Equal Rights Institute and the secretary of the campus's chapter of Students for Life. He is also an Alliance Defending Freedom Areté Academy Delegate. Ryan is an editor for Lone Conservative and a contributor to The Washington Examiner, Live Action News, The Catholic Sun and Secular Pro-Life.

Alexandra Lonas is working at The Daily Caller. Lexi is a sophomore at Penn State Altoona majoring in political science with a minor in religious studies. In addition to writing for The Fix, Alexandra is a columnist at Lone Conservative and has been published in The Daily Signal.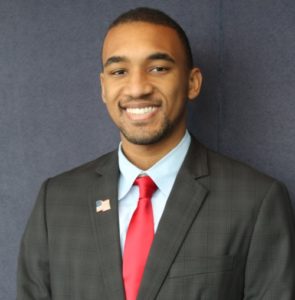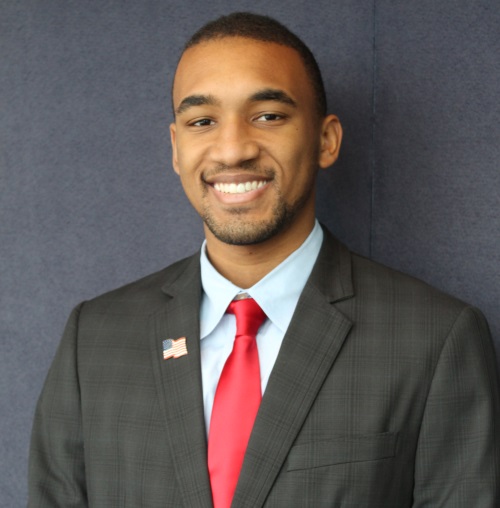 Stone Washington is working at The Daily Caller. A recent graduate of Clemson University, Stone majored in history and minored in political science. He is the Editor-in-Chief of Clemson magazine Decipher and website administrator/writer for Ellis Washington Report. He is a former intern at the Heritage Foundation and also been published by The Schpiel and Red Alert Politics.
Michael Weiner is working at The American Interest. Michael is a sophomore at Yeshiva University,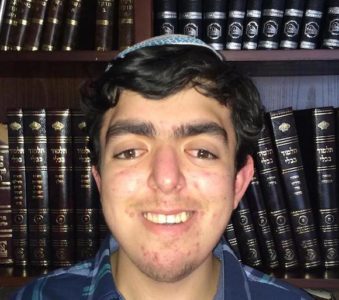 majoring in political science. He spent the past year and a half studying Bible and the Talmud at Yeshivat Har Etzion in Israel. He is currently a writer for the website Patheos.com, an online compendium of blogs featuring diverse perspectives on religion and modern life, where he offers an Orthodox Jewish take on contemporary culture and politics.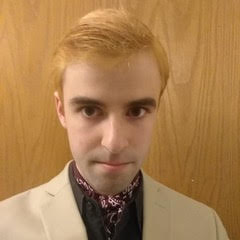 Steve Larkin is working at The Catholic Herald. Steve is a junior at the University of Notre Dame planning to major in classics and mathematics. A native of Maine, he spends much of his free time wandering around outside, listening to Sixties rock and Renaissance polyphony, and wishing he were currently eating clam chowder. He also enjoys scribbling out his thoughts, musings, and opinions.
Over the years, these paid positions have allowed our fellows to learn journalism and media from some of the most experienced veterans in the business — and many have gone on to careers in journalism themselves. Read more about our esteemed alumni here.
Read more about The Fix's internship program here.
IMAGE: Robert Kneschke / Shutterstock.com
Like The College Fix on Facebook / Follow us on Twitter