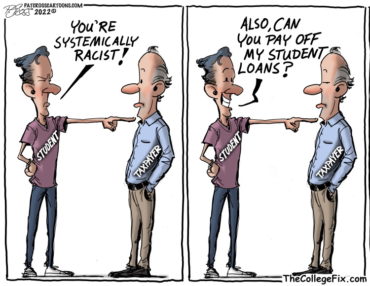 A celebration of cartoonist Pat Cross
In 2019, The College Fix hired a relatively young and extremely talented cartoonist to tackle everything from the concerning to the absurd when it comes to higher education in America today — and it was one of the best decisions we ever made.
His name is Pat Cross, and in the years since his weekly cartoons have offered powerful, poignant and pertinent commentaries on the controversies surrounding college campuses today.
So it is bittersweet that I must announce his departure as our resident cartoonist. His final image for us was published Friday.
Bittersweet because even though we are losing a talented artist, his creative traits will be used in far less temporal ways in the coming years: he is becoming a Catholic priest!
To learn more about that, read another of our farewells to Cross published here. But before you do, scroll down to enjoy some of his best work over the years: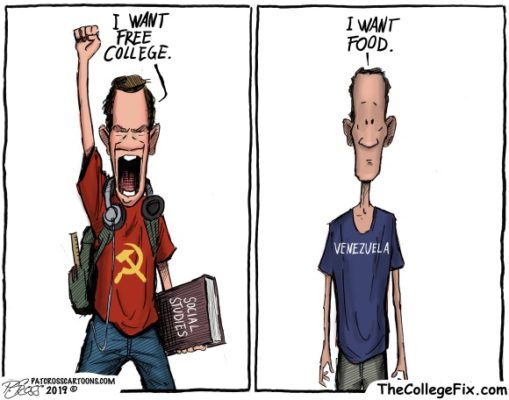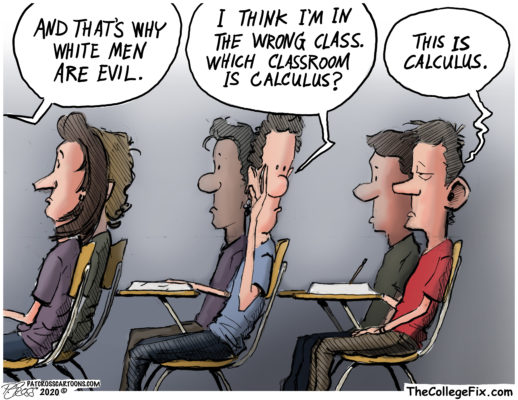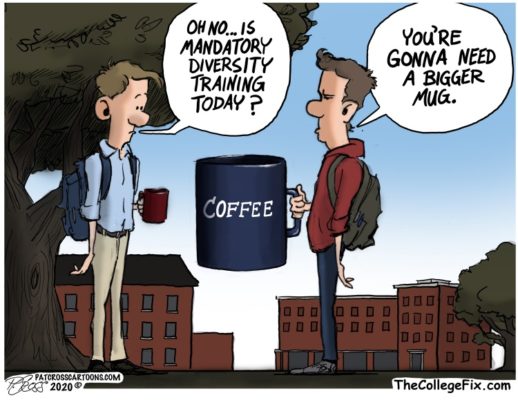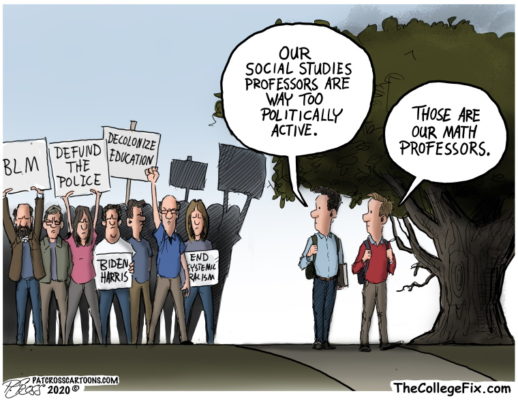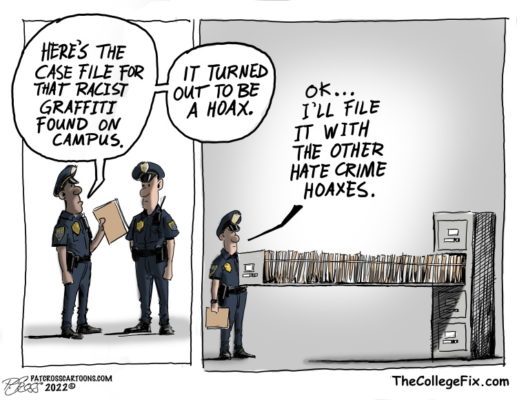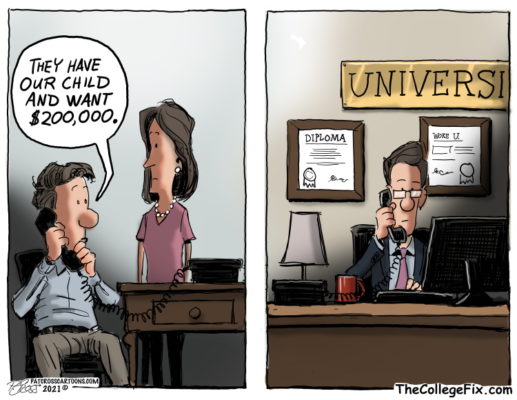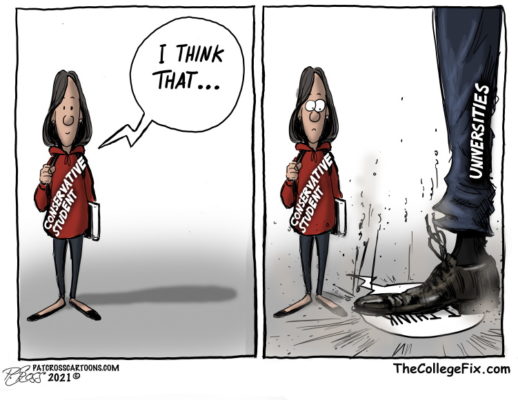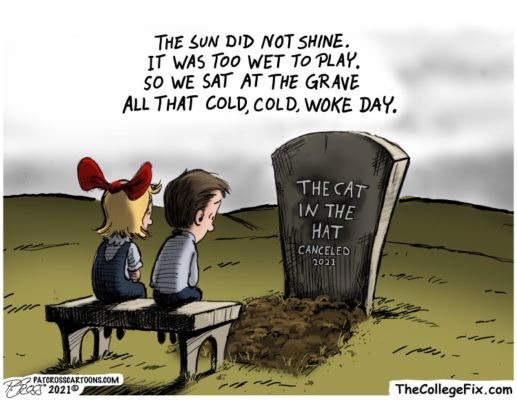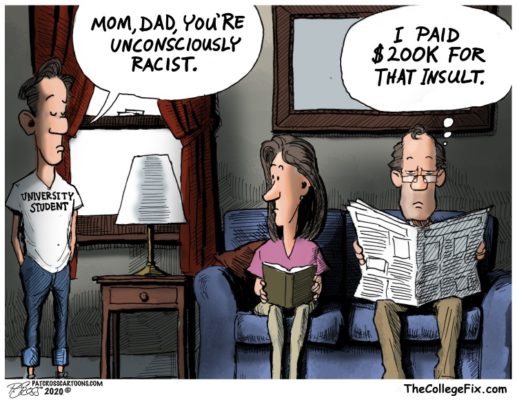 To review Cross' entire collection for The College Fix, click here. Good luck and God bless, Pat Cross, your cartoons and creativity will be missed.
Like The College Fix on Facebook / Follow us on Twitter