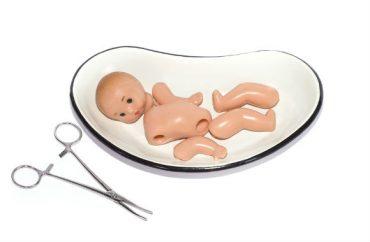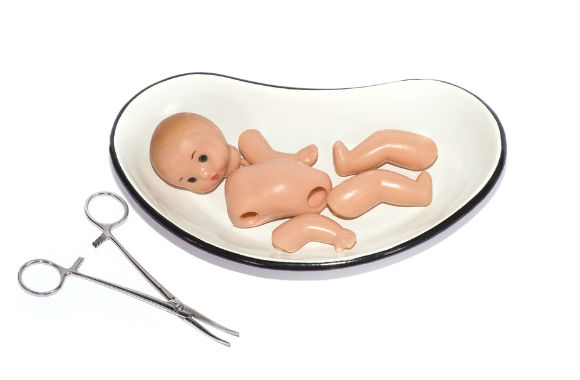 Schools silent on elective abortion coverage
A trio of elite universities is refusing to comment on the elective abortion coverage offered through its student health insurance plans, with repeated inquiries from The College Fix going unanswered.
Harvard University, Boston University, and University of California, Los Angeles all have student health plans that cover both therapeutic and elective abortions.
UCLA's student health plan booklet states that, under the policy, abortion coverage "include services for a therapeutic abortion, which is an abortion recommended by a Provider, performed to save the life or health of the mother, or as a result of incest or rape. The Plan will also cover elective abortions," Elective, or non-emergency, abortions make up 98.3% of all pregnancy terminations in the U.S. according to the Alan Guttmacher Institute.
Harvard University's student health plan offers similar coverage. "If you are a member of the Harvard University Student Health Program (HUSHP) Student Health Insurance Plan, you are covered for [abortion] services at Planned Parenthood and Women's Health Services," the school's Health Services website states.
Harvard University even covers abortions for students not enrolled in its student health plan. "For students who are not members of the HUSHP Student Health Insurance Plan, but who do not wish to contact their own insurance plan, the HUSHP Student Health Fee will cover $350," Health Services states.
Boston University also covers abortions in its student health insurance. As outlined in the school's Student Medical Insurance Plan, the school will cover varying amounts of an elective abortion depending on the beneficiary's level of enrollment. Signing up for the Preferred Care package under the Plus Plan will cover "100% of the negotiated charge" of a student's abortion.
All three universities did not respond to multiple requests for comment from The College Fix regarding their health insurance plans, including a request for how often the plans are actually utilized to cover abortion expenses.
In addition to abortion coverage, the health plans also offer benefits for services such as sterilization and contraception. UCLA covers female sterilization under its "preventive care" benefit.
Boston University explicitly rules out sterilization coverage, though it does offer contraceptive benefits. And Harvard offers coverage for not only abortion, sterilization and contraception but also "gender reassignment surgery," though the plan does not cover "services and procedures that are considered to be cosmetic services that may be used to make a person look more feminine or more masculine."
MORE: Abortion on demand: Calif. bill to require public universities provide abortion pills advances
MORE: Christian university promotes abortion to students via eugenics group
IMAGE: Olga Dobrikova / Shutterstock.com
Like The College Fix on Facebook / Follow us on Twitter