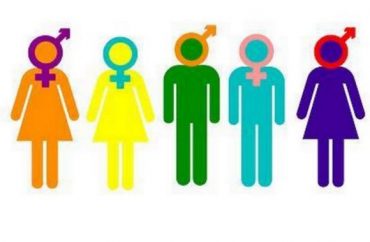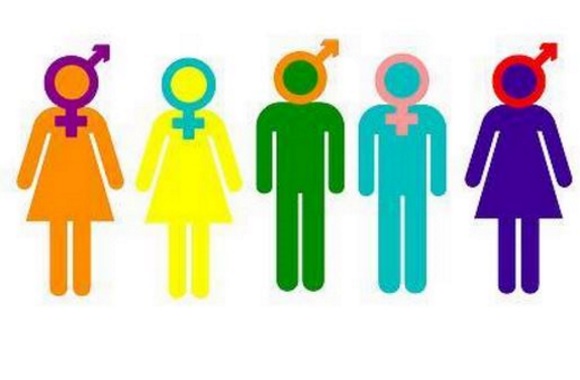 Speaking at Muhlenberg College a dozen days ago, a professor of transgender studies questioned the "nature of truth and reality across the vastness of gender identity."
The University of Arizona's Susan Stryker, whose research interests include "transgender and queer studies, film and media, built environments, somatechnics, and critical theory," read passages from her new book, "What Transpires Now: Transgender History and the Future We Need," which she said "began to shift" after the election of Donald Trump: "We [trans-people] need to have a united front."
That front, according to The Muhlenberg Weekly, means doing more than what she does in her classroom. It means, as  Muhlenberg Professor Beth Corzo-Duchardt is quoted as saying, questioning "the taken for granted truths that we have grown up with" regarding gender.
The speech, co-sponsored by women's and gender studies, corresponded with the Center for Ethics' theme of "Troubling Truth" by reevaluating preconceived notions of truth and reality within the concept of a gender binary and its intersection with other issues in social, racial and political spheres.

At one point, Stryker described the idea of gender as a "vast, impersonal social apparatus that like some magical, Hogwarts sorting hat whispers the secret of our identity into our ears and places us with our kind."

Stryker tied together ideas of this personal journey of identity to the idea of truth in reality-based and historically-based senses.

"To write history is not to string one brute fact after another to fill up the emptiness of time," said Stryker. "To write history, for those of us who need another world, is to catch sight elsewhere of radical possibilities made visible by the light of a current calamity."

"Reality is a fiction we tell of things we bump against in darkness," added Stryker.
The professor also touched on "intersectionality" by invoking the 2014 death of Eric Garner, noting the concept " is punctuated by a division in the organization of different forms of life":
While animals respire, the transpiration of plants "suggests a lowly baseline existence. It means simply to happen without volition, simply to persist in being," Stryker explained.

"Species, races, ethnicities, genders are all distinctions we make between categories of life so that various bodies with various capacities can be ordered according to the greater or lesser worth we accord them."
And, naturally, Stryker had to address her white privilege:
I feel like it's really hard for white people, myself included, to acknowledge complicity and structural violence that you cannot change by your individual actions […] There is a sense in which simply because of how my body is, white privilege circulates through it and gets reproduced through it and what do I do about that?
For starters, prof, you might try putting that last sentence through a plain-English translator.
MORE: Bucking the 'cis-white-hetero-patriarchy,' students inject transgenderism into Shakespeare
MORE: The continuing incoherence of transgender ideology
IMAGE: Facebook
Like The College Fix on Facebook / Follow us on Twitter