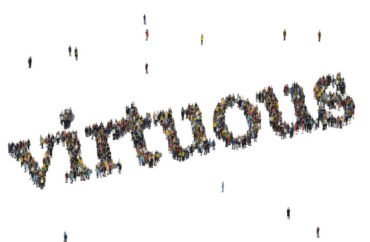 Students affiliated with the Latino Medical Student Association at the University of Minnesota are "intersecting" their subject knowledge and "humanitarian advocacy" to demand better conditions at ICE (Immigration and Customs Enforcement) detention centers.
The group wants to get the "Humanitarian Standards for Individuals in Customs and Border Protection Custody Act," already passed by the House, through the US Senate. Passage (along with the president's signature) would mandate that immigrants held in custody of ICE and Customs and Border Patrol get "adequate drinking water, food, hygiene products and other essentials," The Minnesota Daily reports.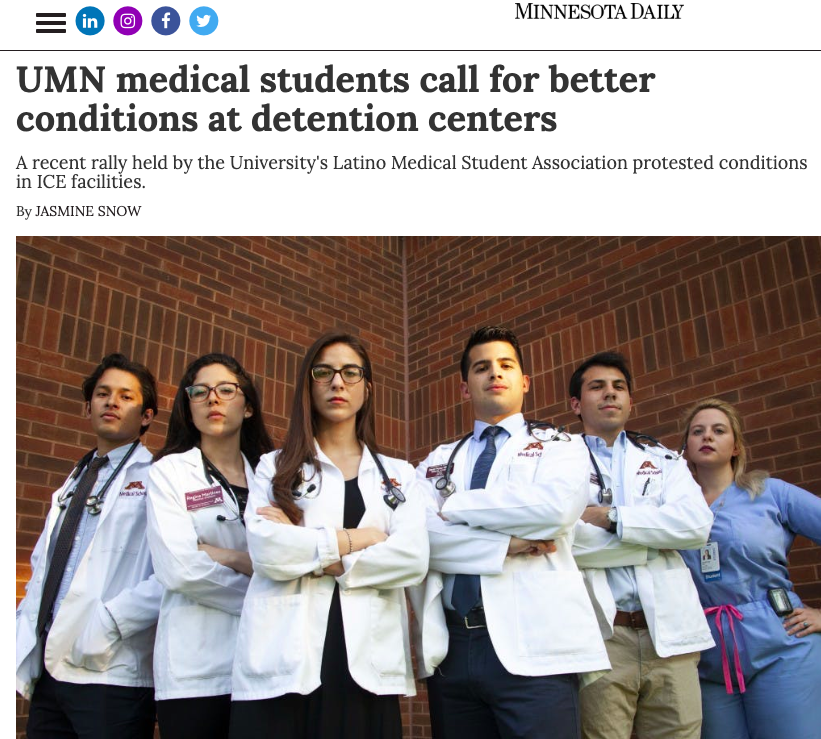 The LMSA's Karina Romo claimed the detention situation is a "generational trauma" affecting the entire Latinx (that's academic newspeak for "Latino/Latina") community:
The public health ramifications of poor detention center conditions make the issue even more urgent, Romo said. She said a lack of access to adequate care puts the larger population at risk of disease.

"When people are put in the detention centers and they do not have access to acute care that they need and they don't have access to preventative care that keep populations safe, they're at an increased risk of disease for themselves and … for the populations at wide," Romo said.

The bill does not grant any pathways to citizenship —  it only dictates detention center conditions, which should not be political, Romo said.

"It's not a bill that is offering grandiose requirements," she said. "It's really just the basics: clean water, sanitation and shelter."
The LMSA's David Perez-Molinar added that "more could be done" for immigrants. Of course, more could be done for a lot of groups, including the increasing number of homeless in Latinx-heavy cities in California.
However, since the homeless problem isn't directly a federal issue, we've seen no shortage of headlines decrying conditions at detention facilities (especially since 2017), with sites like PolitiFact citing highly dubious sources such as the Southern Poverty Law Center.
Occasionally, a non-histrionics-based article will emerge.
Read the Minnesota Daily article.
MORE: Yale threatens to investigate student for ICE joke, backs off
MORE: Two students sign up for course taught by 'ICE agent is a Nazi' journalist
IMAGES: Shutterstock.com, Minnesota Daily
Like The College Fix on Facebook / Follow us on Twitter