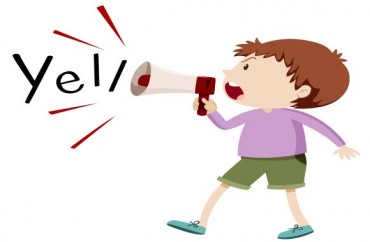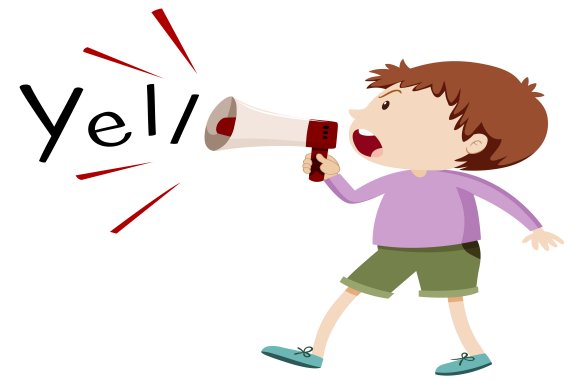 Hundreds of University of Pennsylvania students and alumni recently signed on to a petition calling for the banning of former Immigration and Customs Enforcement Director Thomas Homan from campus, but this proved insufficient.
School officials decided to go ahead with an event on Wednesday titled "Detention and Deportation from Obama to Trump."
So, the logical next step for those in opposition to Mr. Homan was to show up at the event … and make a scene.
According to The Daily Pennsylvanian, Penn's Perry World House canceled the discussion after dozens of protesters began chanting "No hate. No fear. Immigrants are welcome here" and "Go home Homan." They also carried signs which read "Abolish ICE" and "No one is illegal on stolen land."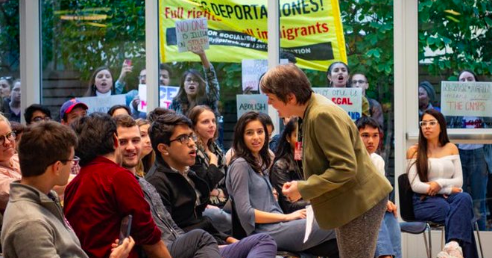 A Penn official (foolishly) tried to reason with the activists by invoking First Amendment rights. Of course, the chants just continued.
Following the [cancellation] announcement, students cheered before officers escorted all attendees out of the building. More than a dozen students involved with the protest declined to be interviewed by The Daily Pennsylvanian.

"Before the event even began, chanting by some members of the audience made it impossible to hold a constructive conversation. Since our founding, Perry World House has been deeply engaged with the timely and sensitive issue of immigration," Perry World House Communications Director John Gans wrote in an email to the DP. …

College junior Erin O'Malley, who participated in the protest, said she was not surprised the event was quickly shut down.

"There are a lot of people who are passionate at Penn," O'Malley said. "When all these people come together, things like that can definitely happen and usually does happen."
"GO HOME HOMAN!": Retired ICE Director, Tom Homan gives his side of the story after University of Pennsylvania protesters shut down an immigration event he was speaking at. pic.twitter.com/DJ85nmoqiL

— Fox & Friends First (@FoxFriendsFirst) October 24, 2019
MORE: Hundreds Penn students want former ICE director banned from campus
IMAGES: Shutterstock.com, Twitter
Like The College Fix on Facebook / Follow us on Twitter