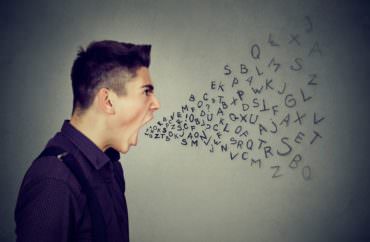 In the latest example of political correctness on college campuses, the University of Virginia's Honor Committee has moved to include "gender-inclusive language" in the group's bylaws and strip away "all the gendered language" from the document.
The committee, which oversees the university's honor system, voted unanimously at its meeting Sunday to modify its bylaws to add the new, gender-inclusive language, The Cavalier Daily reports.
The student newspaper reports the changes came at the suggestion of committee member Ory Streeter, a student in the university's medical school.
The Honor Committee brought up the possible changes at a meeting in September and The Cavalier Daily reported last month that the changes would strip away language like "he/she" and "chairman" and include the gender-neutral pronoun "their."
"We have taken the bylaws and the Constitution and pored over them," Streeter said at the meeting in September. "We've basically eliminated all the gendered language."
The Honor Committee's bylaws aren't the only document the group is seeking to modify. According to The Cavalier Daily, the Honor Committee also approved a measure on Sunday to move forward with a referendum, to be voted on by students, that will decide whether gender-inclusive language should be added to the institution's Honor Constitution.
For the referendum to succeed, an Honor Committee member said at least 60 percent of the student voters must vote in favor of it.
The actions by the University of Virginia's Honor Committee are the latest in a bevy that seek to use so-called "inclusive language" on college campuses. Earlier this year, Yale administrators considered replacing the term "freshman" with "first-year" and teaching assistants at George Mason University were advised not to use the term "last name."
MORE: The latest term deemed offensive by college administrators: 'last name'
MORE: UVa students protest Thomas Jefferson statue, call him 'racist rapist'
IMAGE: Shutterstock
Like The College Fix on Facebook / Follow us on Twitter