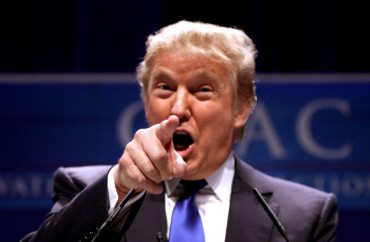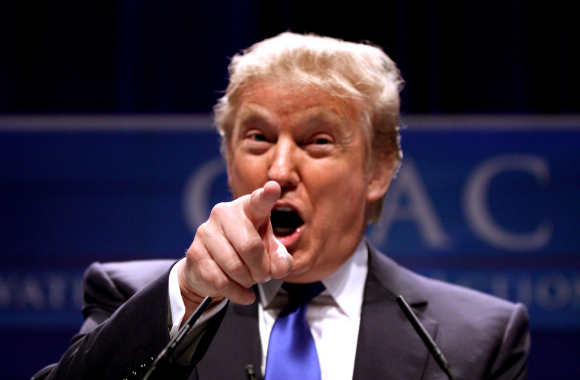 A political science professor at UC Berkeley says that President Trump's recent press conference with Russia's Vladimir Putin in Helsinki, Finland is an example of his "textbook treason."
M. Steven Fish also claims that "in the last 18 months Russia made more progress" toward its goal of destabilizing NATO and other US alliances than in the entire last century.
"We cannot just sweep this under the rug and go on to the next outrage, because Trump is a master at doing that," Fish told Berkeley News. "This matter is immeasurably more important to the future of the country than any other."
Professor Fish notes that while the United States and China "are adversaries in some ways," China — unlike Russia — does not "try to sabotage American institutions." He blames President Trump and congressional Republicans for not doing enough to best Russia at its own game. "Shockingly," Fish says, "that willingness is not there at this time."
As for Putin, Fish says the Russian leader"never dreamed" he would ever have this easy with any US president.
This is textbook treason. This is what treason looks like. The fact that it's been so brazenly committed, and on an ongoing basis over a two-year period, is blinding. If this were a little bit less public and we dug what Trump is saying out of some secret documents we'd be exclaiming it: "Oh wow, this is treason!" But this is so brazen and it's been so obvious for so long, that we have become accustomed to just keep shaking our heads and turning away, denying that this can be happening.

I think after the Helsinki summit people who've been turning away from this, above all liberals whose sense of fair play, respect for procedures, and assumptions that no one can be that bad, now have to see the light of day. We now have to realize and call this what it is. This is treason. …

I suppose the worst-case scenario would be for a majority of Americans simply not to care about the betrayal of their country and to be okay with what Trump is doing to the United States right now. Anything to curtail the voting rights of Americans is what illiberalism looks like. Any movement against the media is as well, although I can't imagine that actually working in the United States.
The professor concludes by warning it is an "electoral imperative" and moral obligation to treat Trump's "rolling treason" as the issue in the mid-terms and beyond.
"Now we'll see if America has leaders," Fish says.
MORE: Prof: Trump is America's 'first fascist president'
MORE: 'Pro-Trump' 1st grade book angers progressive teachers, parents
IMAGE: Gage Skidmore/Flickr.com
Like The College Fix on Facebook / Follow us on Twitter