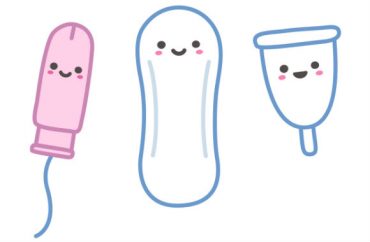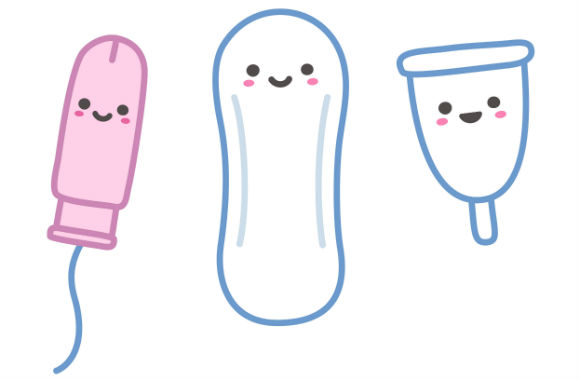 Earlier this month, the University of California at Los Angeles began supplying free menstrual products in all campus restrooms, including those used by men.
The university made the move ahead of a new state law mandating all public schools and colleges provide such products, the Daily Bruin reports. And, UCLA is providing more than the law requires.
Tayloneei Jackson, a fourth-year "human biology and society" student and the student government's "Student Wellness" commissioner, said UCLA's decision "was important to ensure the university would prioritize inclusiveness and supply all bathrooms, including men's."
Jackson added that menstruation "is not a gendered issue, and the need to provide quality products is essential for all."
Microbiology, immunology and molecular genetics student Isabel Light said "Individuals who do not identify as female can also menstruate and need access to these products in their respective bathrooms […] those students that menstruate that don't identify as women, … they're going to have access to period products too because they also need period products."
Light is co-director of BruiNecessities, which had provided menstrual products on campus prior to UCLA taking over the task.
MORE: Princeton student groups: Menstruation isn't just a women's issue
[Jackson] said the SWC has been providing annual $10,000 grants to the Ashe Center to fund the supply and distribution of menstrual products previously available. The committee's feedback on the program's benefits prompted the university to begin providing their own products, said Kelly Schmader, assistant vice chancellor for Facilities Management, in an emailed statement.

"The committee gave us a true appreciation of the benefits of providing free menstrual hygiene products to our campus," Schmader said. …

This new policy will relieve some of the financial burden students may feel when having to purchase essential items, Jackson said. Ensuring the right to access basic needs positively impacts students' academic success, Light said.

The rate of restocking products in bathrooms will depend on the foot traffic each respective bathroom receives, Jackson said.

The committee's next step is to provide sustainable and reusable menstrual products – such as menstrual cups, reusable pads and period underwear – in line with the UCLA Sustainability Committee's goals, Light said.
Jackson said that in the future, students will look back at this moment and see "the fight, the passion and the determination" that went into it.
MORE: U. Arizona bleeding vagina art display creates 'conversation about menstruation'
IMAGE: Sudowoodo / Shutterstock.com
Like The College Fix on Facebook / Follow us on Twitter