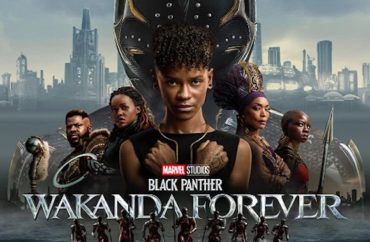 University of California Santa Barbara students were able to attend a free screening of the new Marvel film "Black Panther: Wakanda Forever." The only catch? They should be black to attend.
The Black Student Union's Instagram page stated the showing is intended to be "Black-centered" and a "gathering of Black community."
"We are lovingly curating this space to support and affirm Black people and Black joy. We ask that our non-Black allies support our intention of creating a Black affinity and celebration space," reads an event description included in the post.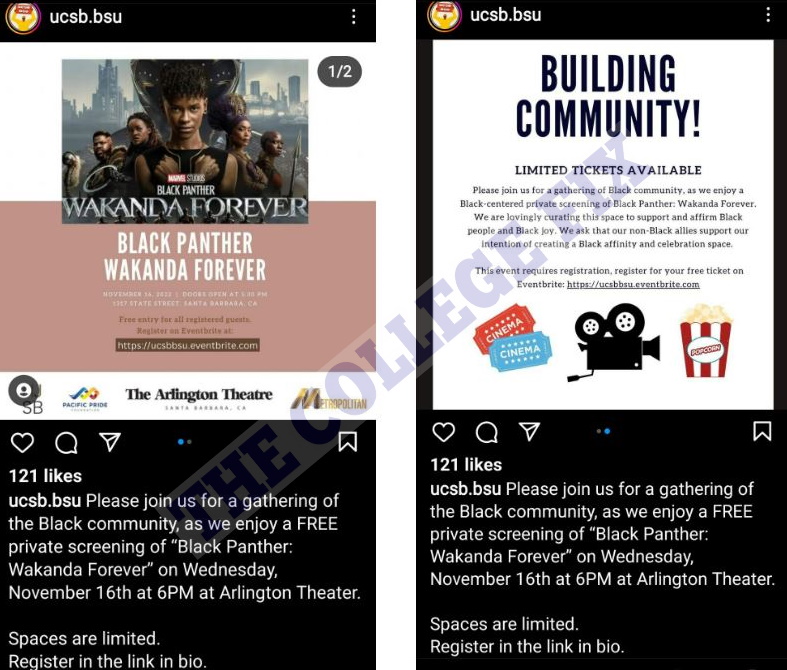 UCSB Media Relations Manager Kiki Reyes told The College Fix via email that members of the BSU told the school that the event had not been intended to be segregated.
"This screening is hosted by local off-campus organizations, and the link you sent is just the BSU inviting its members to attend. We have been informed that the event is open, and no student or community member is precluded from registering or attending," Reyes said.
Members of the school's Black Student Union did not answer an email from The Fix seeking confirmation of the school's statement.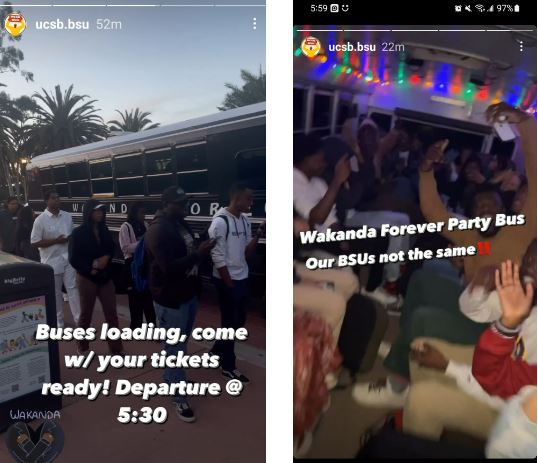 In Snapchat stories the Black Student Union's Instagram page posted Wednesday evening, the pictures showed that a bus had been charted to transport students to the theater. Everyone in the snaps appeared to be students of color.
The movie, a sequel to the 2018 film "Black Panther," follows the leaders of a fictional region of Africa called Wakanda.
Through the use of a "heart-shaped herb" and a suit made of the powerful metal vibranium, the main character Shuri becomes the Black Panther, a hero with superhuman abilities, and fights off an invading force of aquatic human hybrids.
Both films feature people of color and women as powerful lead characters. Behind the scenes, both films featured music from black creators and black directors, which won favor with many superhero fans and people from all walks of life.
Elroy Pinks, director of the school's Office of Black Student Development, did not respond to a request for comment from The College Fix on Monday as to the legality of the event.
This is at least the second time this month that racial segregation controversy has surrounded university-based "Wakanda Forever" screenings.
Last week at Stanford University, black students got first dibs to tickets and transportation to a screening.
MORE: Prof sues Marvel Entertainment for swiping his idea for 'Black Panther' film
IMAGES: Instagram screenshots
Like The College Fix on Facebook / Follow us on Twitter