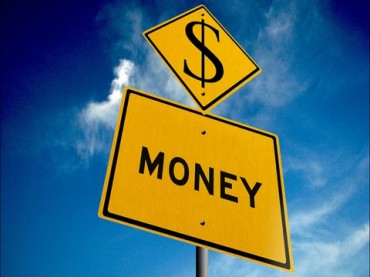 The trustees of the University of North Carolina–Chapel Hill are investigating the use of mandatory student fees at the school, after it was revealed that so-called "sexperts" (offering sexual advice and dramatic skits) as well as diversity officers were siphoning money away that had been designated for student health services.
The fees used to pay for stage theater skits about racism, homophobia and sexual assault — including one titled "Orgasm? Yes, Please!" — were to cover student health needs and not promote diversity or social advocacy, said Steven Long, a Raleigh tax attorney appointed to the University of North Carolina's Board of Governors last year.

"If you look at the total picture of everything, you come away with the conclusion there's no restraint in that division of the amounts that are charged students, the amounts that are spent, or how the funds are spent," he said…
Read the full story at Fox News.
Like The College Fix on Facebook / Follow us on Twitter