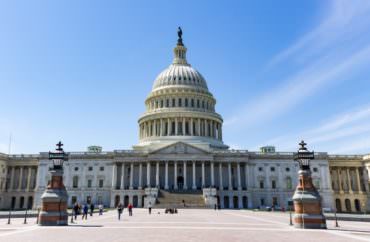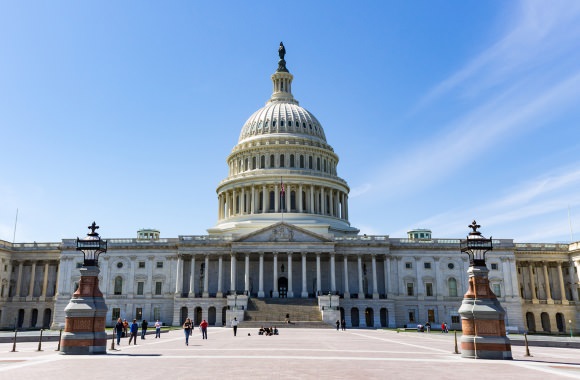 A number of universities under investigation for failing to disclose all funding from foreign sources have begun to comply with a congressional demand for their records, a GOP spokesman told The College Fix.
Last week, U.S. House Republicans Jim Jordan of Ohio, Virginia Foxx of North Carolina, and James Comer of Kentucky sent six universities individual letters requesting records of foreign donations they had received over the past several years.
The members of the House Oversight and Reform Committee had given the schools until Monday, August 10, to comply.
"We have received preliminary responses from several of the universities and will be having more discussions with them in the days and weeks ahead," said Matt Smith, a spokesman for Rep. Comer.
Smith said while the schools hadn't provided the full documentation requested, they "have indicated they can brief us in the future."
Under the Higher Education Act of 1965, universities are required to report foreign donations of over $250,000 to the Department of Education. But earlier this year, the department found that American universities had accepted more than $6.5 billion in hidden foreign contributions According to the committee members, the bulk of these contributions originated from China, Qatar, Saudi Arabia, Iran and Russia.
"Through the efforts of the Department, the Committee learned that many countries use donation agreements or contracts (agreements) with IHEs (institutes of higher education), professors, or researchers (recipients) to leverage their money into some type of benefit, or quid pro quo," the letter's authors wrote to the universities.
The authors indicated they had concerns about the high level of "dependency on foreign funding from adversarial states and the inherent national security risks."
The letter was sent to six universities: Harvard, Yale, University of Pennsylvania, University of Chicago, University of Delaware, and New York University.
The College Fix contacted all six universities for comment. None responded.
In May, several top House Republicans asked the Education Department to turn over documents detailing gifts specifically from China to U.S. colleges and universities, as well as details on all open and closed investigations by the Education Department "regarding false or misleading reporting of foreign gifts."
In the subsequent months, a number of university researchers have been arrested or indicted for failing to disclose their ties to foreign governments.
In May, Ohio State rheumatology professor and researcher Song Guo Zheng was caught attempting to flee the country after participating in a Chinese talent recruitment program.
Also in May, researcher Xiao-Jiang Li of Emory University was sentenced to one year of probation on a felony charge and ordered to pay $35,089 in restitution for filing false tax returns in which he failed to report at least $500,000 in income from work at Chinese universities.
In June, the former Chair of Harvard University's Chemistry and Chemical Biology Department, Charles Lieber, was indicted for making false statements about his involvement with the Thousand Talents program.
In late July, Professor Simon Ang, head of the University of Arkansas High Density Electronics Center, was indicted for failing to reveal his connections to China when he applied for grants from NASA.
In early August, West Virginia University professor James Patrick Lewis was fined and sentenced to up to three months in prison for lying about his involvement in a Chinese talent recruitment program.
On May 20, the Department of Education held a hearing for the Oversight Committee, telling attendees that after reports surfaced that the COVID-19 pandemic may have been the result of negligence in a lab in Wuhan, China, two universities that have contracts with the Chinese Communist Party (CCP) aligned Jilin University publicly defended the CCP and claimed those reports were false.
MORE: Education Department 'very responsive' in congressional calls to turn over China documents
IMAGE: Congress / Shutterstock
Like The College Fix on Facebook / Follow us on Twitter