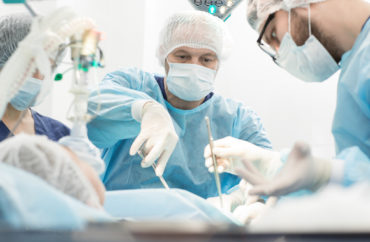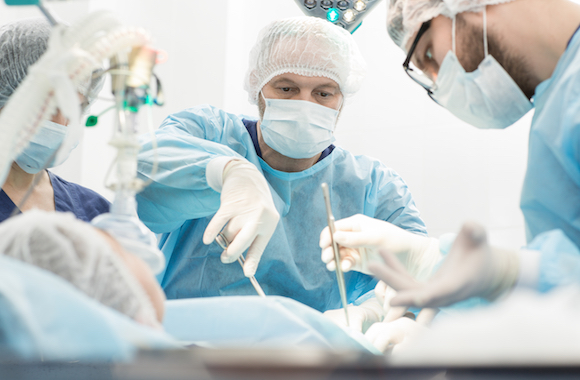 Because they'll have higher self esteem, a 'more positive body image' and feel 'more aligned with their gender'
A pair of medical academics at Canada's Dalhousie University recently opined that Canuck taxpayers should fit the bill for "minimally invasive" gender-affirming surgeries such as "voice feminization" and hair removal.
The editorial by Katie Ross and Sarah Fraser in the Canadian Medical Association journal CMA notes such publicly funded procedures are currently only available in two Canadian jurisdictions, and so-called gender-affirming care suffers from "substantial wait times and care gaps."
"The 2022 World Professional Association for Transgender Health Standards of Care Version 8 […] states that along with hormonal therapy for people wishing to transition, hair removal and facial surgeries are appropriate interventions for gender-affirming care," they write. "Minimally invasive procedures such as facial injectables and hair removal warrant consideration for public health care funding across Canadian jurisdictions."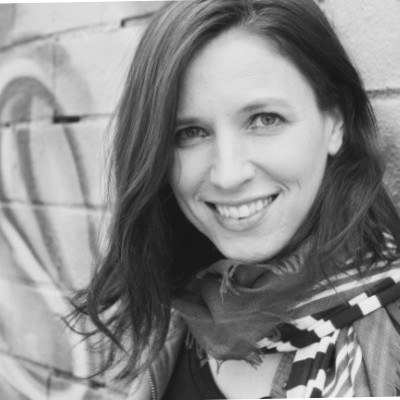 In the US, wait times for more invasive procedures like breast removal and "genital reconstruction" can be as long as four years, the Daily Mail notes.
Other procedures for trans individuals include "forehead and brow bone reshaping, jaw and chin contouring, nose reshaping (rhinoplasty), hairline advancement, and tracheal shave."
MORE: Yale doctor can't name a study that supports trans drugs, surgeries
The Daily Mail notes there remains much debate about the medical necessity of such procedures.
The CMA doctors cited a 2021 study of transgender people who said they had higher levels of self-esteem, a more positive body image, felt more aligned with their gender and faced less discrimination after getting nonsurgical facial injectables, compared to transgender individuals who did not undergo the procedures.

A larger study in the same year also found transgender women who received hair removal to make them appear more like a woman had better mental health status than those who did not have any hair removed.

The editorial authors argue that while members of the public might say aesthetic procedures should be paid for privately, surgery to change the shape, position or proportion of the ear has been publicly funded for years for children.
According to her website, Dr. Fraser (pictured) is the co-director of Dalhousie's Medical Humanities Program, is training to be a yoga instructor, and her fields of practice include sexual health and "newcomer health." Her Linkedin profile notes she's also a "blogger and health advocate on social media" and has authored a book of "medical-themed poetry."
MORE: LSU sociologist calls Republican legislator 'f****** moron' for opposing trans surgeries for kids
IMAGES: Nestor Rizhniak/Shutterstock.com; Sarah Fraser/Linkedin
Like The College Fix on Facebook / Follow us on Twitter