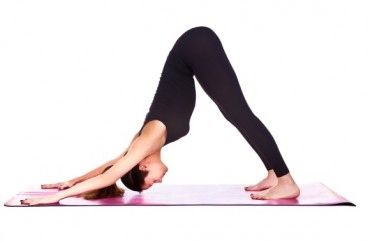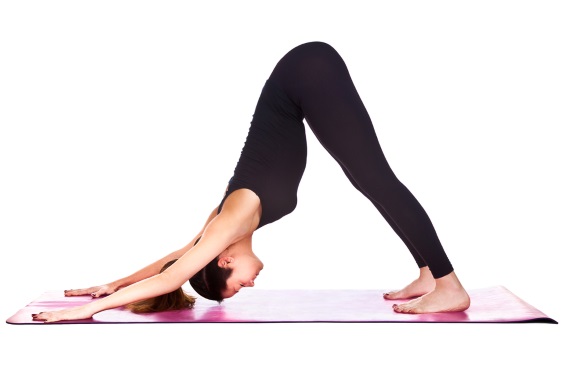 It's a headline that could have been ripped from The Onion. If only.
Student leaders at the University of Ottawa have canceled a free yoga class because they felt it was "cultural appropriation."
Behold, campus stupidity and political correctness not just run amok, but sprinting out past the gates of sanity into a white, rubber-padded room.
The Ottawa Citizen reports:
Student leaders at the university have halted free yoga classes because of concerns that its practice was not sufficiently sensitive to yoga's cultural roots.

The decision earlier this fall meant that about 60 students in yoga instructor Jennifer Scharf's weekly class lost out on the program, which had been offered through the university's Centre for Students with Disabilities since 2008.

Scharf even offered to rebrand the program as a "mindful stretching" class to distance it from any controversy over cultural appropriation, but that idea was rejected because a suitable French translation of the phrase could not be reached.
The Ottawa Citizen goes on to report that the students have been ruthlessly mocked on the Internet for their decision. They deserve every bit of it. Hopefully it wakes them out of their idiotic stupor and brings them back to the real world.
Like The College Fix on Facebook / Follow us on Twitter